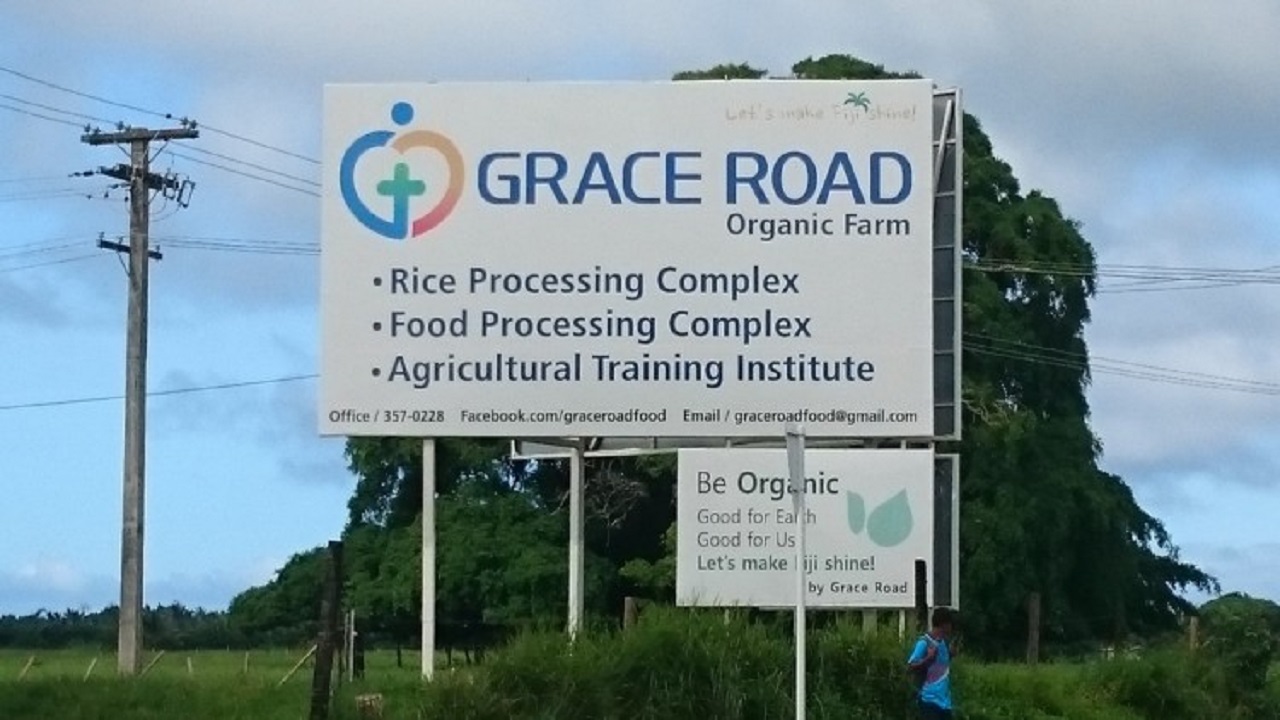 Deputy Prime Minister Manoa Kamikamica is spearheading a team that is investigating Grace Road.
Minister for Home Affairs Pio Tikoduadua confirms this, saying that Prime Minister Sitiveni Rabuka made the decision.
Tikoduadua says the issue with Grace Road was long coming, and there have been many questions raised regarding their investment in the country.
Article continues after advertisement
The Home Affairs Minister says appointing the Deputy Prime Minister to lead the team on the Grace Road investigation shows the seriousness of concerns raised regarding the organization.
"The task force on Grace Road is being headed by the Deputy Prime Minister who has been assigned that role, obviously Mr. Kamikamica. Assigning it to DPM is perhaps a reflection on the degree of concern."
Tikoduadua says Grace Road has been a topic since 2016, and what the government wants is to ensure that the rule of law is abided by investors.
"We want to get to the bottom of it because we have to do justice as well to the company whilst its here but at the same time considering these concerns on some of the activities and matters relating to different matters that are within Grace Road."
It is believed that Grace Road was given millions of dollars in loans by the Fiji Development Bank for investment purposes.
The religious organization, apart from setting up businesses around the country, has over the years been scrutinized for allegations of beating and assault of workers.
Grace Road founder, Shin Ok-ju, was sentenced to six years in prison in 2019 after a court found her responsible for detaining as many as 400 followers in Fiji.