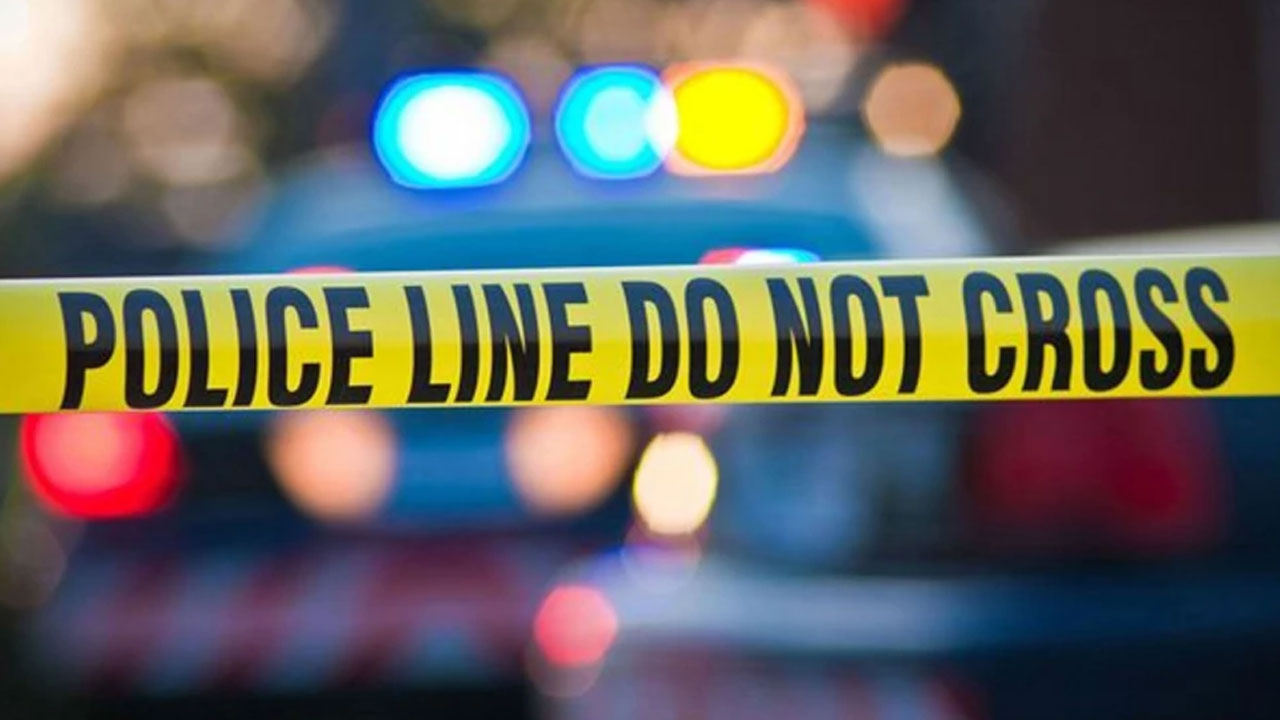 Police are investigating the circumstances surrounding the death of a woman in Bayview Heights last night.
The incident occurred at a home belonging to a 52-year-old man, who was inside his house when he heard a commotion outside and found his 50-year-old security officer arguing with a woman standing outside the gate.
According to the police, while trying to diffuse the situation, he noticed another woman lying motionless in his garage.
Article continues after advertisement
A call was then made to Nabua Police, who attended to the report and took the 50-year-old security officer into custody.
The police investigation continues, and more details will be released later.