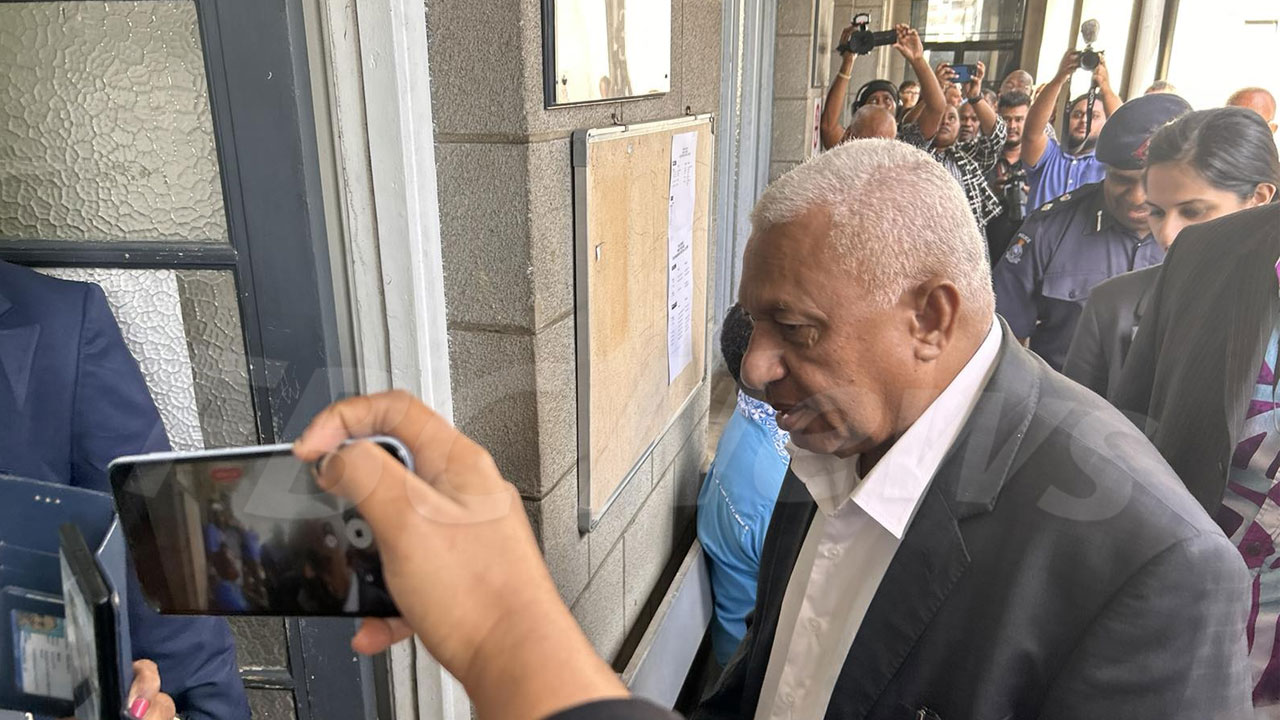 Former Prime Minister Voreqe Bainimarama and suspended Police Commissioner Sitiveni Qiliho have pleaded not guilty to one count each of abuse of office in the Suva Magistrates court a while ago.
The charges relate to a complaint laid with the police by the University of the South Pacific in July 2019 in relation to the activities of former staff members of the university.
The charge detail revealed that Bainimarama committed an arbitrary act prejudicial to the rights of the University of the South Pacific.
Article continues after advertisement

Suspended Police Commissioner Sitiveni Qiliho
It is alleged that Bainimarama, in his capacity as the Prime Minister, directed the then police Commissioner sometime in July 2020 to terminate an ongoing investigation.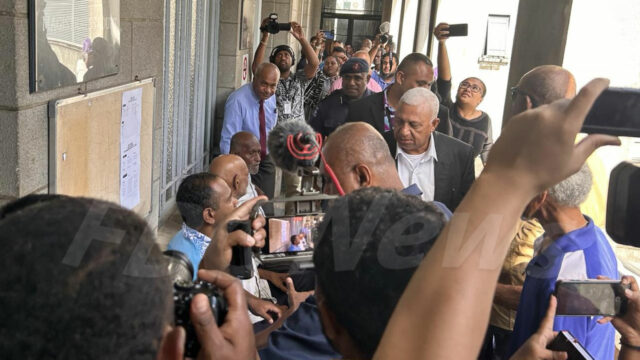 It is alleged that Qiliho directed the Director CID Serupepeli Neiko and inspector Reshmi Dass to terminate the investigation.
The matter has been stood down for bail until 11am.
Related Stories:
Charges filed, opposition MPs shows support
DPP sanctions charges against Bainimarama and Qiliho
Bainimarama and Qiliho in custody
Bainimarama, Qiliho back at CID