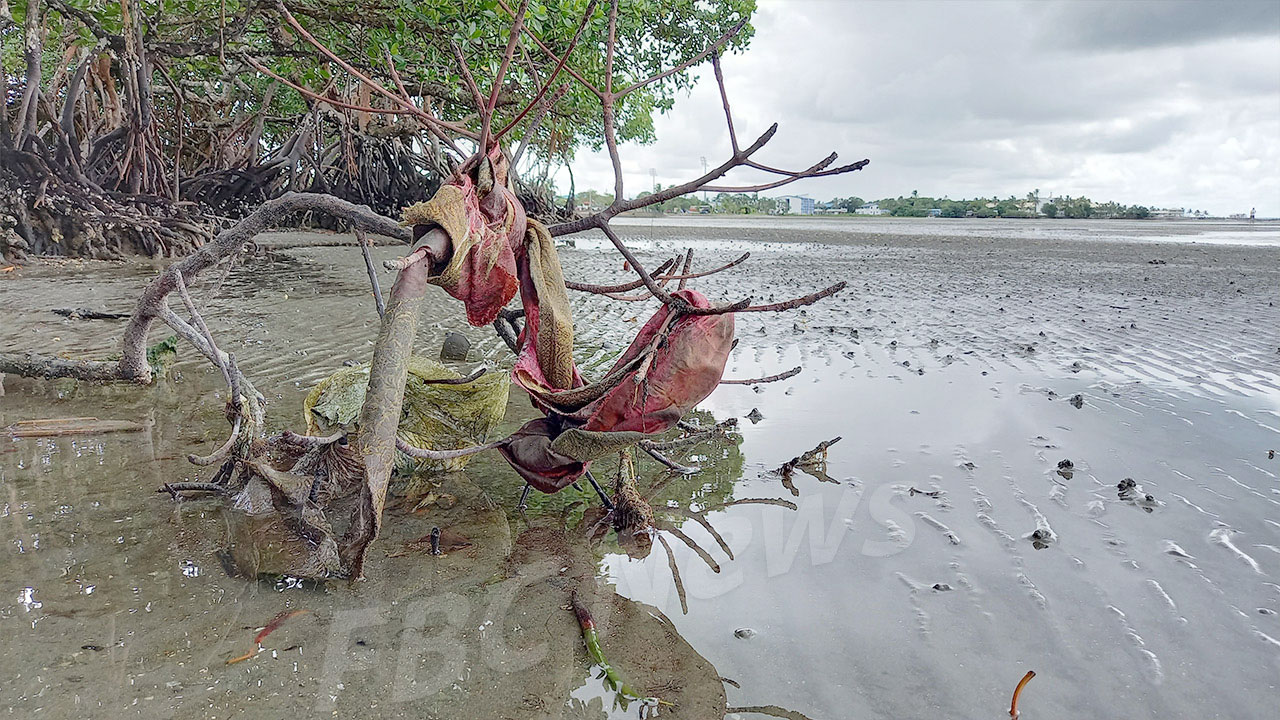 The climate crisis is one of the trends that the World Trade Organization is monitoring.
Deputy Director General Zhang Xiangchen says the relationship between trade and the environment used to be a sensitive issue within the WTO because some members were worried that the issue would be weaponized for selfish goals.
Xiangchen says developing countries were suspicious of developed countries that would use the status of the environment as a technical trade barrier and divert trade away from developing markets to developed markets.
Article continues after advertisement
"But now the situation is different; not only the developed countries but also the developing countries, they recognize the impact of climate change."
Xiangchen says he recognizes why the climate crisis is a critical concern for Fiji and other Pacific Island countries.
"Fiji is a very fragile, developing country because of climate change that is why Fiji is very active in the Fisheries Subsidies negotiations. Of course, you want to preserve the natural environment because of tourism."
The World Trade Organization acknowledges that climate change, if not addressed, can reshape how the global supply chain is configured.