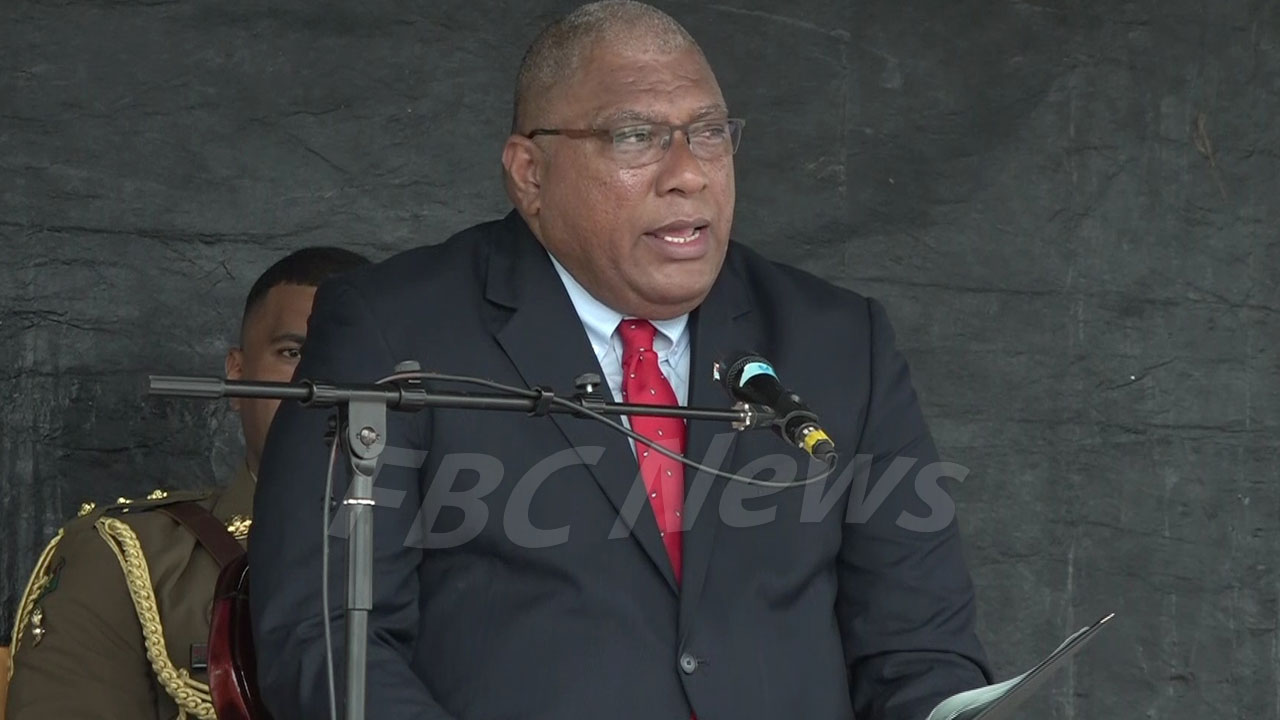 President Ratu Wiliame Katonivere.
You are here for your people says President Ratu Wiliame Katonivere.
While addressing the members of the Great Council of Chiefs, Ratu Wiliame says that, as chiefs, the council should provide the best service to our people and help address the issues they face daily.
Ratu Wiliame says being a chief is not only a title; it has roles and responsibilities for our people.
Article continues after advertisement
He adds that the two-day meeting is long overdue as it needs to address a lot of issues faced by the Itaukei in the last 16 years.
The president commended the efforts of the coalition government for reviving the Bose Levu Vakaturaga and called on the Review Committee to be diligent with what they do as Fiji moves forward with the GCC. He also commended the Vunivalu na Turaga na Tui Kaba Ratu Epenisa Cakobau and your people for hosting the two-day meeting.