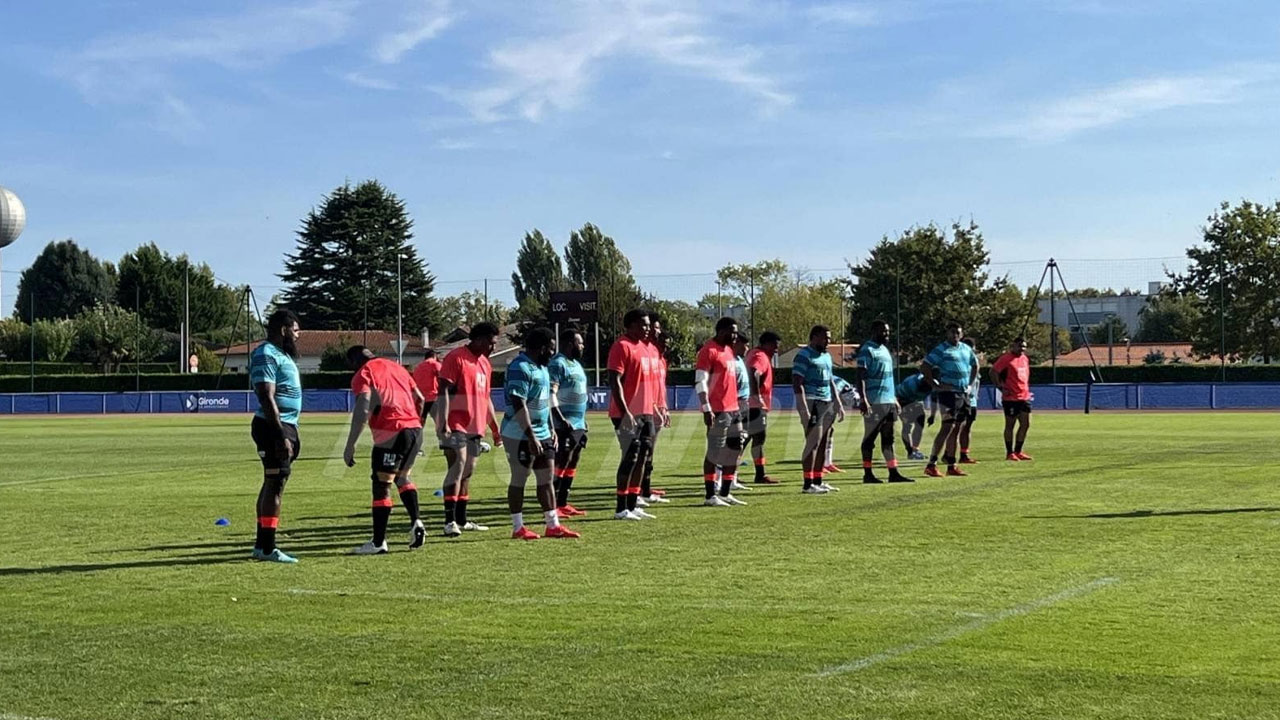 Until recently, teams facing the Fiji Water Flying Fijians primarily prioritized scoring points and capitalizing on opportunities rather than focusing on how to thwart them.
However, a notable shift has occurred, with even tier-one teams now dedicating efforts to curbing Fiji's scoring opportunities.
Fiji's Assistant Coach, Graham Dewes, views this change as advantageous for their team as the side gears up to face Australia at the Rugby World Cup tomorrow morning.
Article continues after advertisement
'Certainly when we hear that it gives us confidence but the main thing for us is we need to worry about ourselves, working on the basics, doing the basics really well and if we can do that then they can practice all they want'.
The recent rise of our side in the world rankings based on their results is off the back of years of hard work and sacrifices by many.
Even the players have to be commended for playing their part which includes one of our tireless workers on the field, Isoa Nasilasila.
There's no rest for the Vuda man since the end of the Super Rugby season.
The skills and threat Fiji's backline poses is a known fact in the rugby world and Nasilasila says it's the forwards that are slowly starting to stamp their mark now.
'I think over the past few years we've had a real emphasis on building our set piece as a forward pack trying to build our game around that because obviously in a rugby game you can't really play without set piece so yeah individually I think we've done a pretty good job at building our set piece as a forward pack'.
Nasilasila is one of the 11 players retained in the starting 15 to face Australia at 3:45am tomorrow.
A win will surely keep Fiji's World Cup chances alive.
Fiji has never beaten the Wallabies in a World Cup while the last time it tasted a Test victory against Australia was in 1954 at the Sydney Cricket Ground.