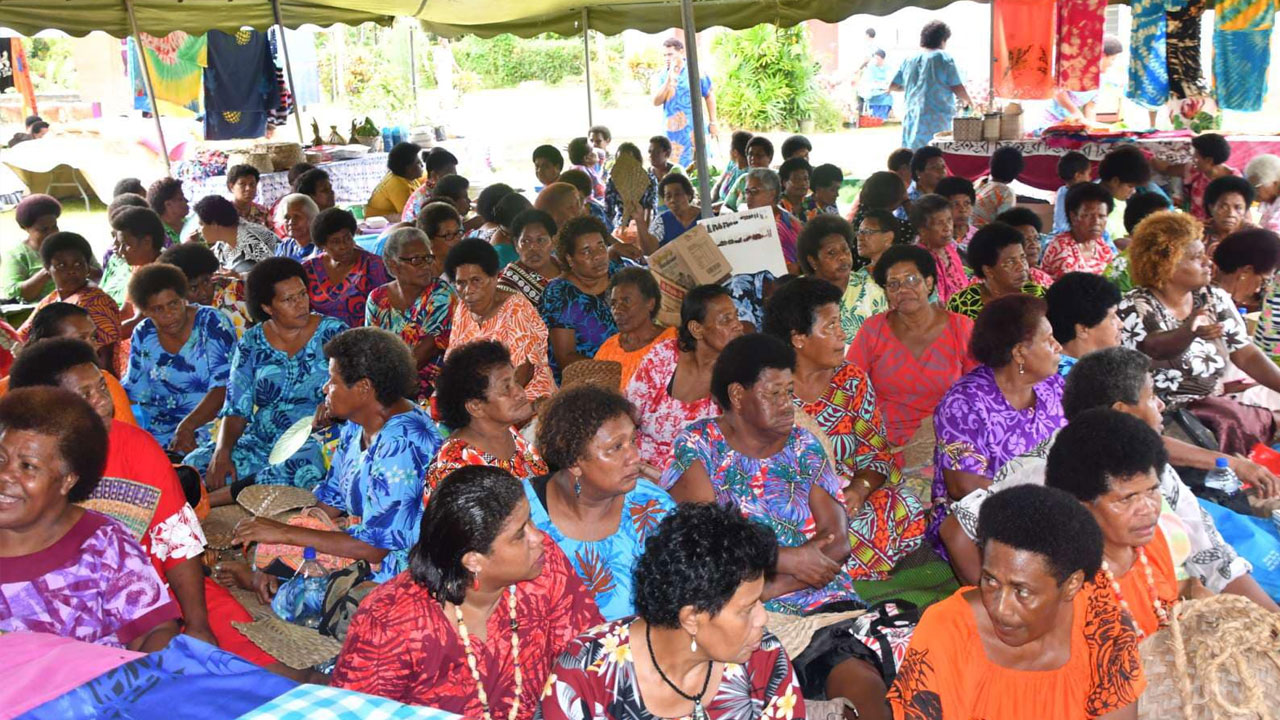 The Asian Development Bank has commended the Fiji Government's efforts to address gender inequality.
ADB Senior Gender and Social Development Officer, Ingrid Fitzgerald, says Fiji has taken a number of steps to address this issue.
Fitzgerald says Fiji is one of the few countries in the Pacific to address sexual harassment at workplaces and has also adopted legislation on sexual harassment.
Article continues after advertisement
She adds the country has also ratified the International Labour Organization convention on violence and harassment at work.
"That makes Fiji only one of 25 countries around the world to have ratified that convention as of May this year. The second example I want to give is that Fiji has been very actively engaged in prioritizing women's economic empowerment and financial inclusion."
Fitzgerald says investing in women's economic empowerment is a smart choice for the governments in the Pacific because gender equality contributes to more inclusive and sustainable economic growth.
ADB launched a report, Women's Economic Empowerment in the Pacific Region: A Comprehensive Analysis of Existing Research and Data, last week, which was funded by the Women Entrepreneurs Finance Initiative.