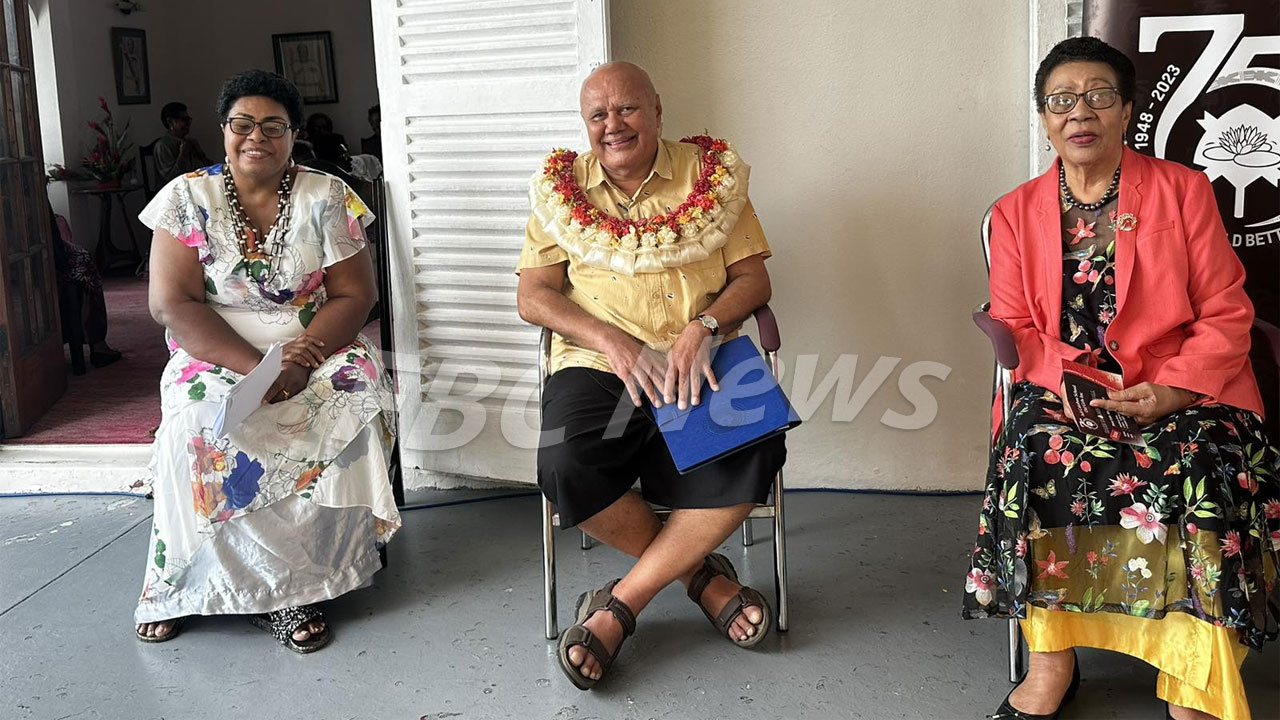 The Acting Prime Minister Viliame Gavoka paid tribute to the first 62 students of Adi Cakobau School as the school celebrated 75 years of its educational journey.
ACS commemorated this legacy with the launch of the Matua Project during the Adi Cakobau School Old Girls Sparkling Diamonds Garden Party celebration that was held at Borron House yesterday.
Gavoka says these 62 young girls opened up doors of opportunity in 1948, at a time when Fijian girls weren't exposed to formal education.
Article continues after advertisement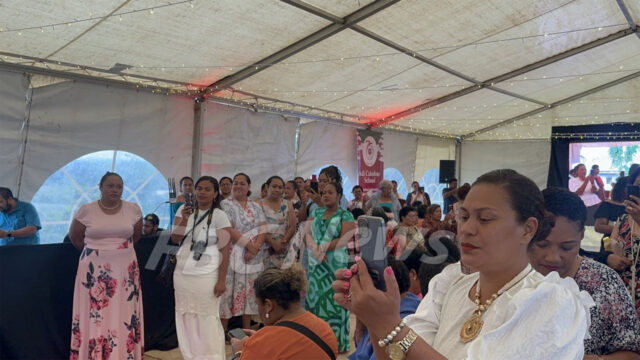 Over the years, the institution has produced upstanding and accomplished citizens, many of whom are now world-renowned lawyers, journalists, doctors, diplomats, businesswomen, teachers, and even politicians.
"75 years ago Adi Cakobau School opened its gates to the first group of young girls becoming its first students. So please allow me to firstly acknowledge and pay tribute to the Matua, the 62 young girls who are the pioneers of what has made today possible since 1948."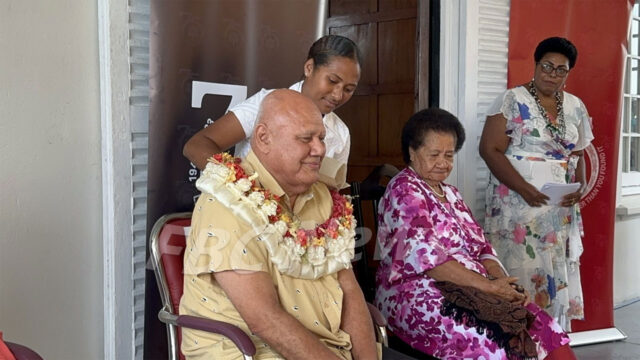 The newly created Matua Project is a digital storytelling program that documents the tales and lessons of ACS seniors and allows the Matua Project's resources to be accessible to the school's younger generations.