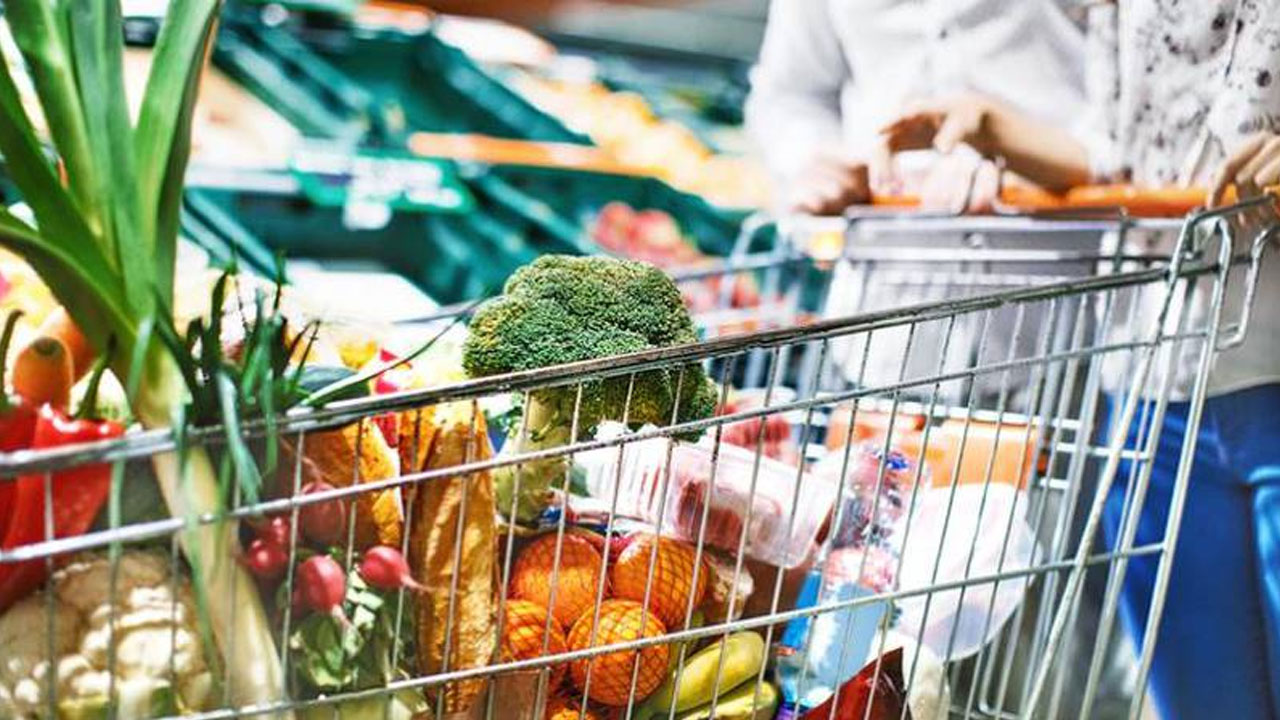 Ensuring safe and affordable food remains a major challenge for governments worldwide.
This was highlighted by Minister for Trade Manoa Kamikamica during World Metrology Day in Nadi last week.
He says food remains a major concern for everyone, noting that farmers and food producers continue to face challenges, whether internationally, regionally, or locally.
Article continues after advertisement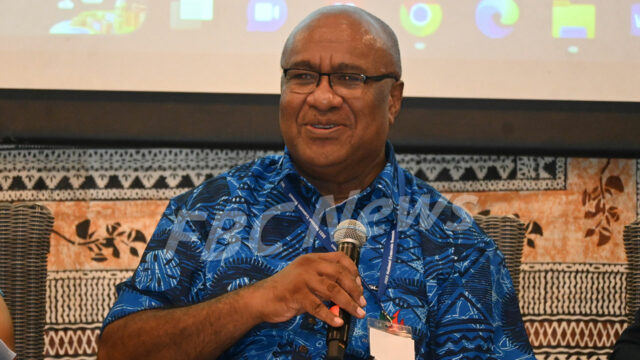 [Minister for Trade Manoa Kamikamica]
Kamikamica also emphasized the importance of metrology, which is a scientific study of measurement in food processing.
He says the agri-food sector can entail all the activities related to growing, harvesting, processing, packaging, transporting, marketing, selling, cooking, consumption, and disposal of food.