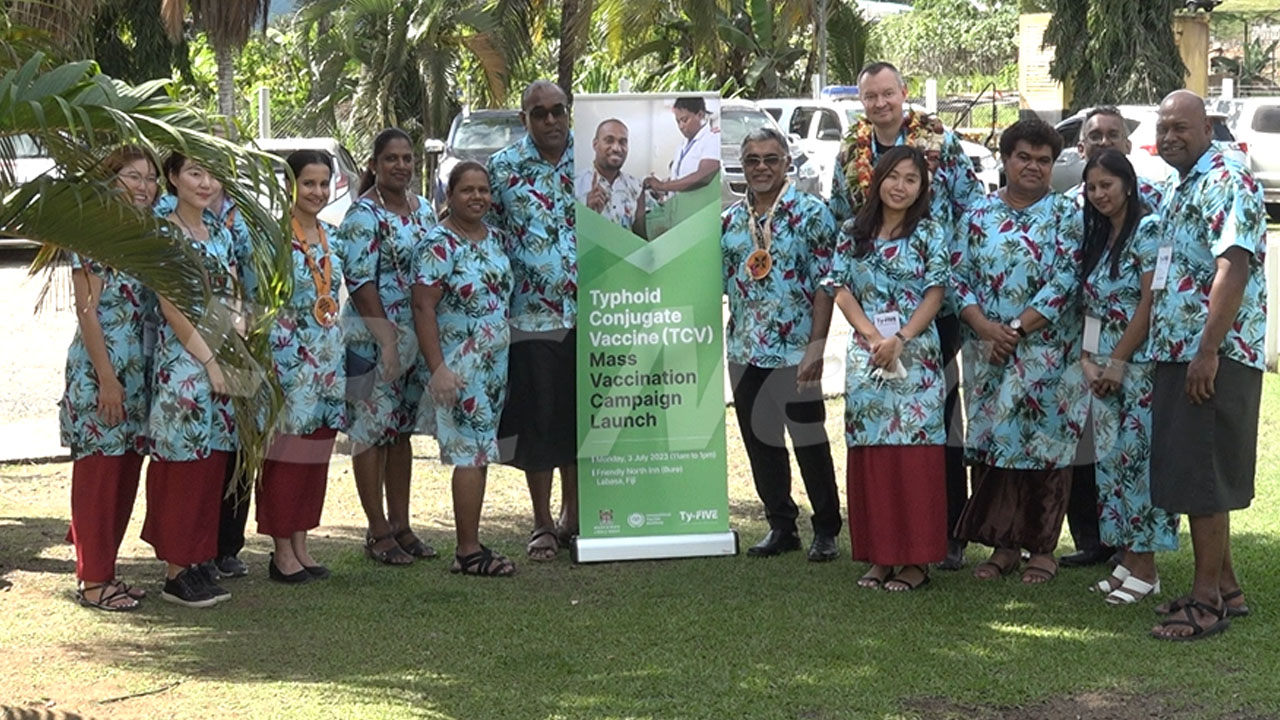 The Ministry of Health and Medical Services continues to record outbreaks of typhoid around the country, with 162 cases reported in the first half of this year.
This is an increase when compared to the same period last year.
Head of Health Protection, Doctor Alisha Sahu-Khan, revealed this at the launch of the Typhoid Conjugate Vaccine Mass Vaccination Campaign in Labasa today.
Article continues after advertisement
Dr. Sahu-Khan says they have recorded 40 cases in the Northern Division, which has the highest number of cases among the four divisions in the country.
"40 cases in the Northern Division this year, while there are 162 cases so far for the whole country this year … there are currently outbreaks happening in the Northern Division, in certain communities in Macuata and Bua. So, this vaccination campaign is really starting at a timely time in the Northern Division."
Dr Sahu-Khan says the typhoid conjugate vaccine has arrived on time, as there are outbreaks of typhoid in the provinces of Cakaudrove, Bua, and Macuata.
She says this is part of intensified efforts to help combat typhoid in Fiji, especially for people who do not have access to proper water and sanitation facilities.
The Head of Health Protection commends the collaboration between the government and its partners, to provide the vaccine to individuals in the country.
The TCV mass vaccination campaign commences tomorrow in the Northern Division.