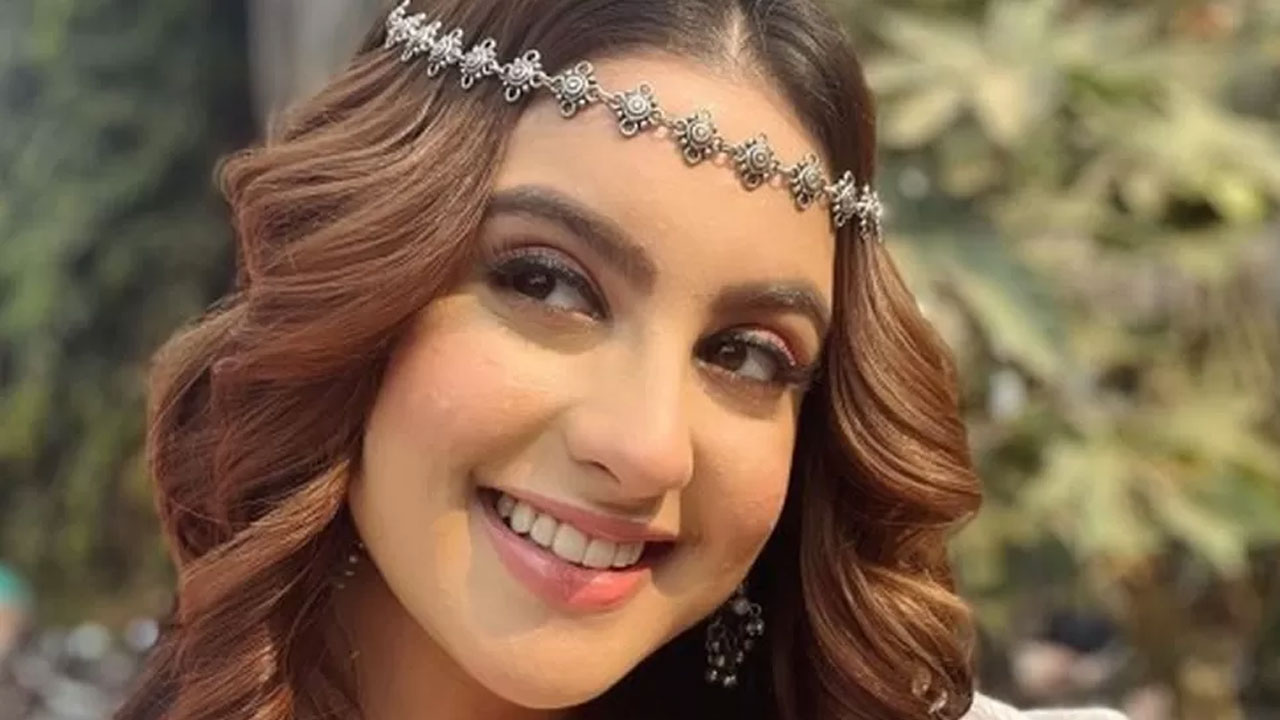 [Source: BBC]
The alleged suicide of a television actress has been making headlines in India because of the circumstances surrounding her death and the arrest of her former boyfriend amid accusations of religious manipulation.
Tunisha Sharma was found dead on 24 December in a toilet on the set of her show Alibaba – Dastaan-e-Kabul.
A day later, her co-star and former boyfriend Sheezan Khan was arrested by police after Sharma's mother accused him of "abetment to suicide" – which he denies.
Article continues after advertisement
Senior police official Chandrakant Jadhav has told reporters that Sharma took her own life, and that they are investigating what led her to do so.
The 20-year-old's death has shocked India's entertainment industry – she was a rising star and had a huge fan following on social media.
Just hours before her death, she had posted a photo of herself on Instagram with the caption "those who are driven by their passion doesn't [don't] stop".
The post has more than 800,000 likes and thousands of comments, with fans expressing shock over her sudden death and wondering how a person who seemed "so positive could take such a drastic step".
The tragic incident has been obsessively covered by the media, with the actress's life and relationships under the microscope. Live news pages have given minute-by-minute updates on every aspect of the police investigation.
And everyone from Sharma's peers and friends to close family has been tapped for interviews, leading to a pool of stories rife with speculation and unverified claims.