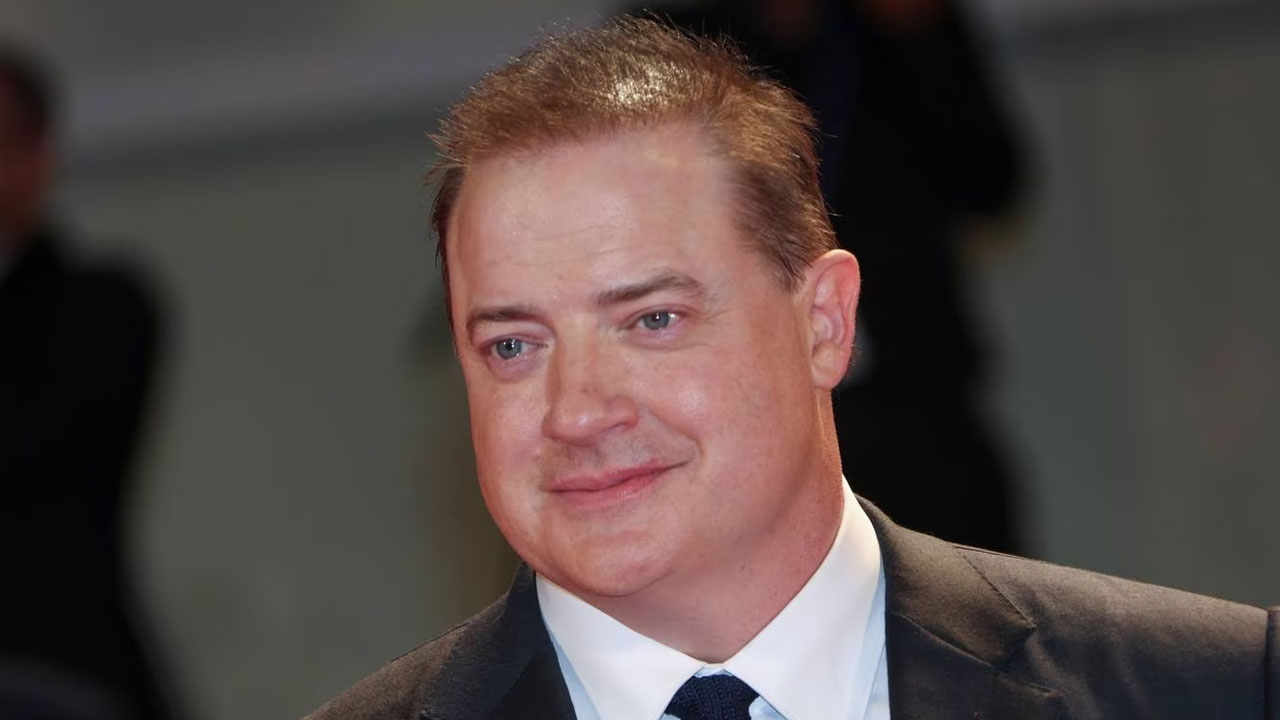 Fraser has been nominated for the best actor prize at the Academy Awards for the film The Whale. [Source: NZ Herald]
Brendan Fraser says his Oscar nomination is "a gift he certainly didn't see coming".
The 54-year-old star has been nominated for the best actor prize at the Academy Awards in recognition of his whole in The Whale, while the film has also been shortlisted for best make-up and hairstyle and his co-star Hong Chau is in the running for supporting actress.
Reflecting on the news, he told People magazine in a statement that he is "absolutely overjoyed and deeply grateful to The Academy for this recognition and for recognizing Hong Chau's beautiful performance and Adrien Morot's incredible make-up".
Article continues after advertisement
He added: "I wouldn't have this nomination without [director] Darren Aronofsky, [writer] Samuel D. Hunter, A24 and the extraordinary cast and crew who gave me the gift of Charlie.
"A gift I certainly didn't see coming, but it's one that has profoundly changed my life. THANK YOU!"
Fraser is nominated alongside Austin Butler (Elvis), Colin Farrell (The Banshees of Inisherin), Paul Mescal (Aftersun) and Bill Nighy (Living).
Fraser was also shortlisted for a Golden Globe and SAG Award, while he took home the best actor prize for his outstanding portrayal of obese and reclusive English professor Charlie at the Critics Choice Awards earlier this month.
Paying tribute to his co-stars, Fraser – who was supported by his partner Jeanne Moore – began: "This movie, The Whale, it's about love, redemption.
"It's about finding the light in a dark place and I'm so lucky to have worked with an ensemble that is incredible…
"Hong Chau, who should have her own movie face on every character she's ever played. And Sadie Sink, she is incredible. Who are you? It took me 32 years to get here. Your talent.
"Ty Simpkins. You won every day. Sam Hunter, you're my lighthouse."
And then it was the turn of director Darren Aronofsky, who he thanked for helping him find himself amid the "wilderness".