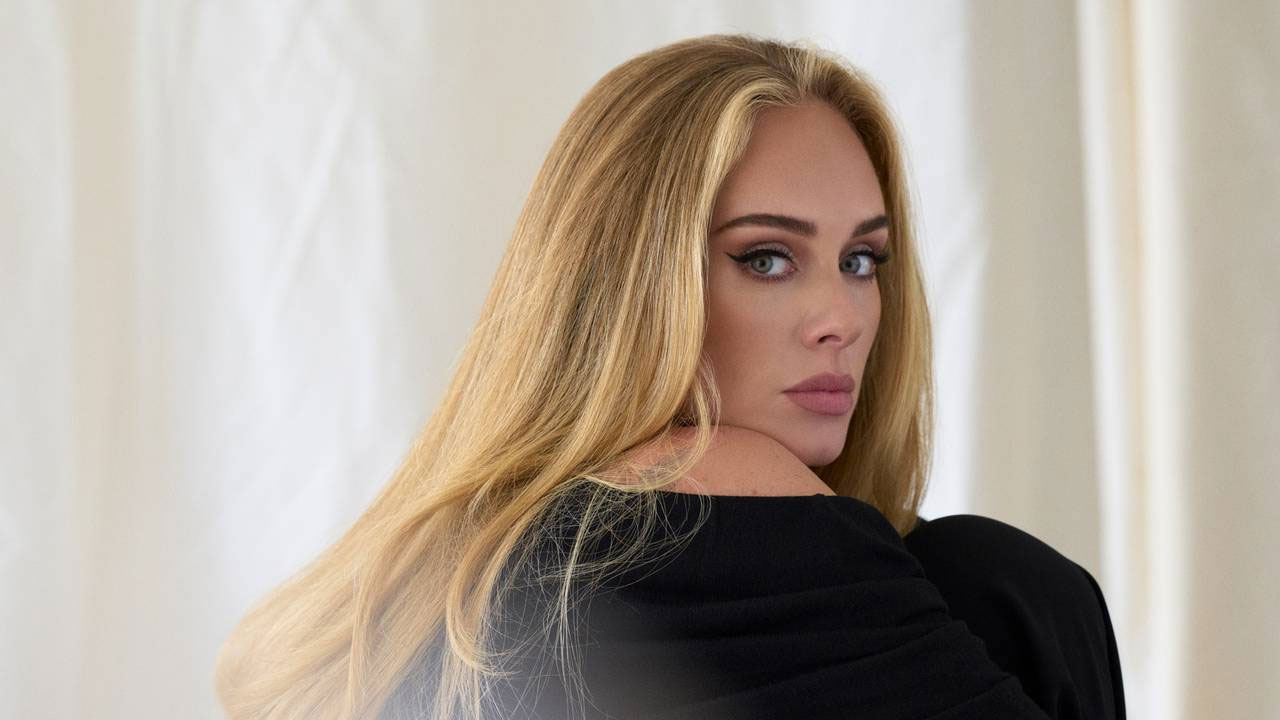 [Source: NZ Herald]
Music icon Adele has opened up about an ongoing health battle plaguing her ability to perform for her adoring fans.
According to the New York Post, the singer was seen struggling to walk across the stage during her New Year's Eve performance of her Las Vegas show.
She revealed to the crowd she is suffering from chronic back pain and a video reportedly obtained by the Daily Star captures her telling the audience: "I've just got to get over to the other side of the stage. I have to waddle these days as I have really bad sciatica."
Article continues after advertisement
The now 34-year-old's back issues are believed to have been triggered by a slipped disc at the age of 15.
She has previously spoken to news outlet The Face about her ongoing back issues, saying: "I've been in pain with my back for, like, half of my life, really. It flares up, normally due to stress or from a stupid bit of posture."
Following the star's dramatic weight loss of 45kg, she shared that her new physique and exercise plan was helping alleviate some of her back pain.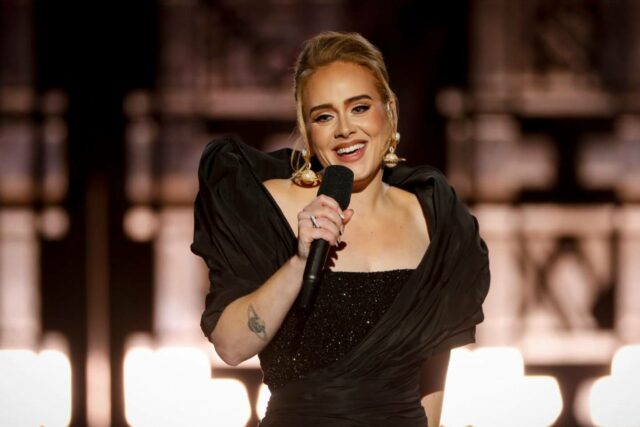 "I got my tummy strong, down at the bottom, which I never had before, [and] my back don't play up as much …. It means I can do more, I can run around with my kid a little bit more."
Adele has also revealed during performances at her Vegas residency that her mental health has been a challenge too, reports the New York Post.
"I started having therapy again because I went a few years without. I needed to start," she said. "Before, obviously, when I was going through my divorce, I was basically doing five therapy sessions a day.
"But now I am doing it because I just want to make sure I'm topping myself up every week to make sure I can give you everything," she told the crowd one night.
Adele's five month residency runs until March this year.