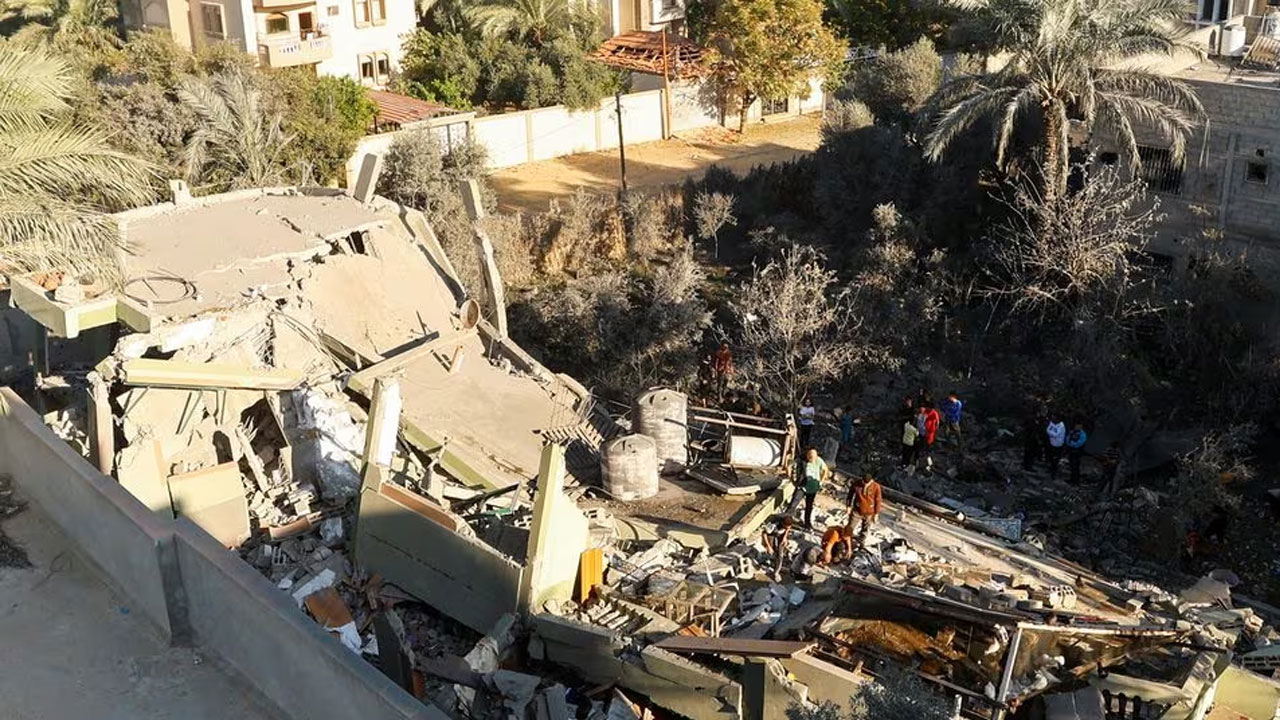 [Source: Reuters]
Israel issued a fresh warning to Palestinians in the southern city of Khan Younis to relocate west out of the line of fire and closer to humanitarian aid in the latest indication that it plans to attack Hamas in southern Gaza after subduing the north.
"We're asking people to relocate. I know it's not easy for many of them, but we don't want to see civilians caught up in the crossfire," Mark Regev, an aide to Israeli Prime Minister Benjamin Netanyahu, told MSNBC on Friday.
Such a move could compel hundreds of thousands of Palestinians who fled south from the Israeli assault on Gaza City to relocate again, along with residents of the southern city of Khan Younis, worsening a dire humanitarian crisis.
Article continues after advertisement
Khan Younis has a population of more than 400,000.
Israel vowed to annihilate the Hamas militant group that controls the Gaza Strip following an Oct. 7 rampage into Israel in which its fighters killed 1,200 people and dragged 240 hostages into the enclave.
Since then, Israel has bombed much of Gaza City to rubble, ordered the depopulation of the entire northern half of the enclave and left homeless around two-thirds of the strip's 2.3 million Palestinians.
Many of those who have fled fear their displacement could become permanent.
Gaza health authorities raised their death toll on Friday to more than 12,000 people, 5,000 of them children. The United Nations deems those figures credible, though they are now updated infrequently due to the difficulty of collecting information.