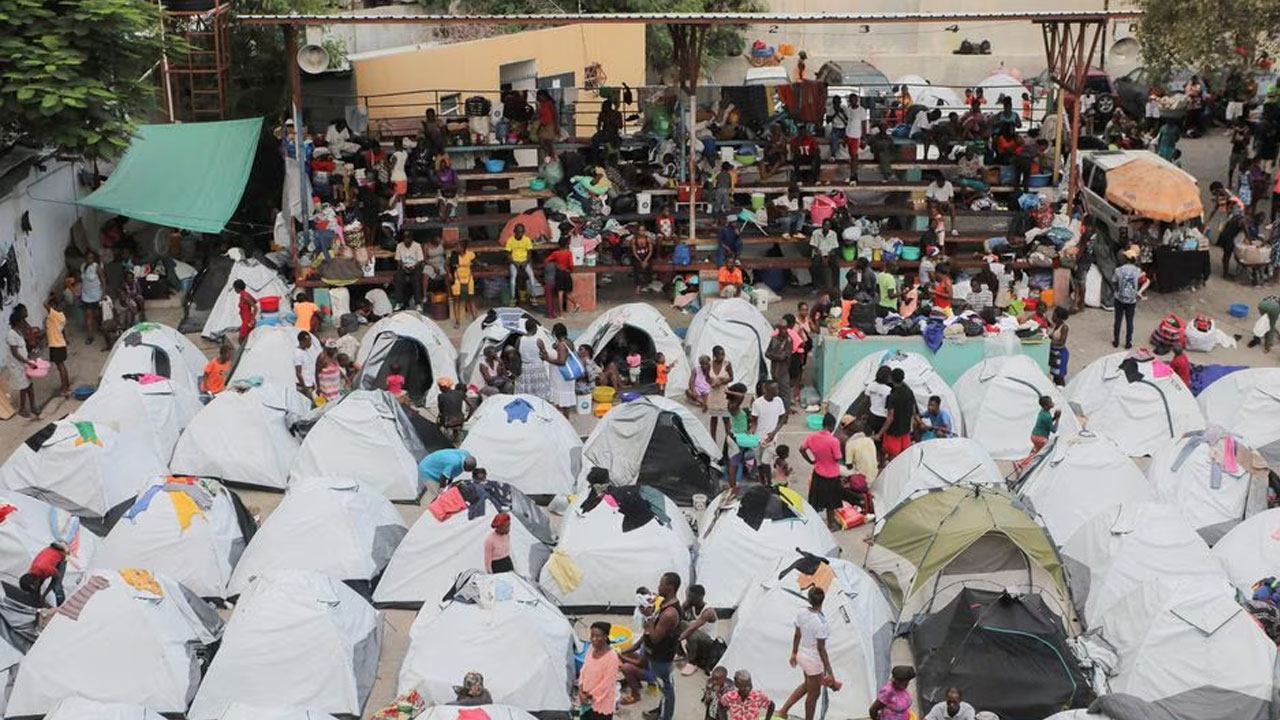 [Source: Reuters]
The Inter-American Commission on Human Rights (IACHR) on Tuesday condemned an escalation of violence against journalists in Haiti, saying media workers are among those who have been killed, kidnapped and lost their homes as gang violence has surged.
The IACHR said around a dozen journalists fled their homes recently as violence escalated in Port-au-Prince's Carrefour-Feuilles neighborhood. The commission cited the kidnappings of at least seven journalists as well as armed attacks at reporters' homes and work places.
"It is the duty of the State to prevent and investigate these events, punish their perpetrators and ensure adequate reparation to the victims," the IACHT said in a statement.
Article continues after advertisement
The Caribbean country has been the scene of escalating violence by powerful armed gangs who have taken over large parts of the capital Port-au-Prince, fueling a humanitarian crisis that has driven over 200,000 people from their homes.
Following a request by Haiti's government a year ago, the United Nations' Security Council on Monday approved sending an international armed force to help police restore order, but it remained unclear how large this force would be or how long it would take to arrive.
The response to Haiti's request for assistance was delayed due to difficulties to find a country willing to lead a security assistance mission, until Kenya stepped forward in July with a pledge of 1,000 police.