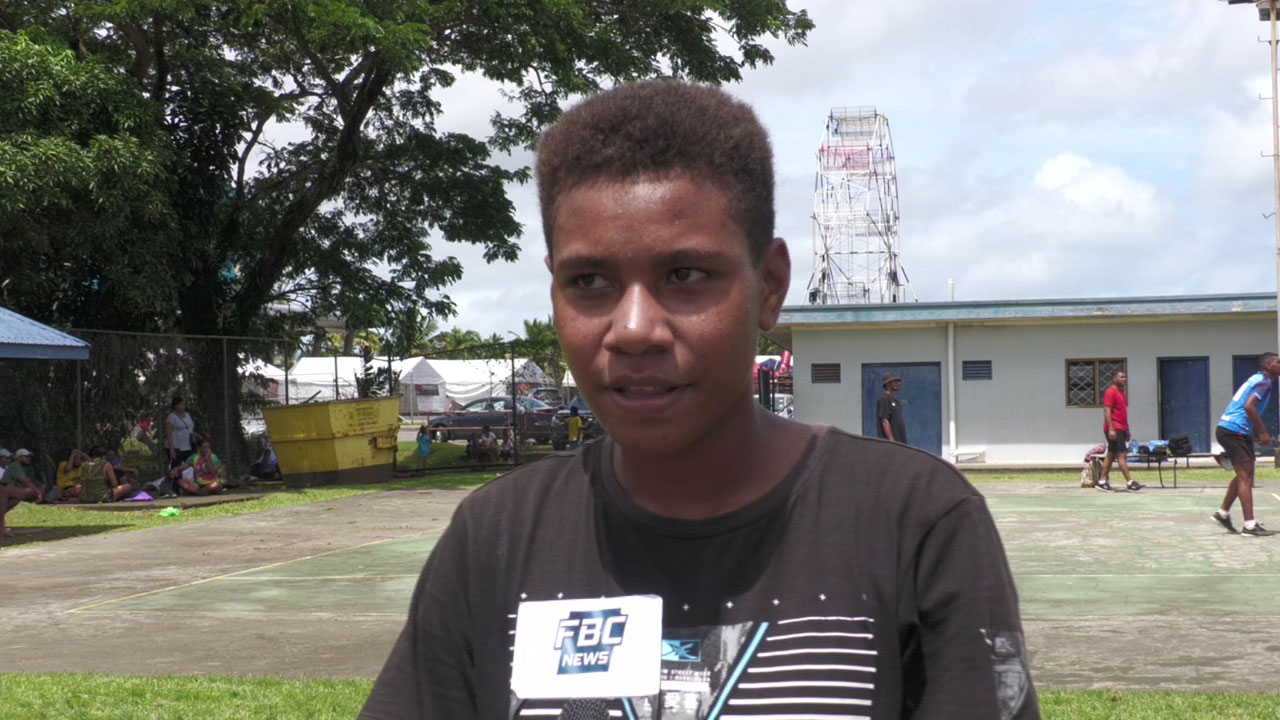 Vasemaca Senivota
Volleyball has always been a part of Vasemaca Senivota's life and she is determined to make a career out of it.
The 16-year-old is part of the Suva Blue women's team that won Vulaca last month in which she was named the player of the tournament.
Now the Basden College student is in preparation for the Vanua Challenge.
Article continues after advertisement
She says she is following in her father's footsteps who was a Fiji rep furing
Following in her father's footsteps, Senivota started playing the sport when she was just 11 years old.
"I've always loved the sport but i didn't think that i will be representing Suva at this age. My dad told me to observe and learn from the experienced players."
Last month's Vulaca tournament was her first major outing for Suva and she hopes that if she gets selected for Vulaca, to do her best and het a spot in the national squad.
The Vanua Challenge will be held this weekend at the National Netball Centre in Laucala Bay, Suva.