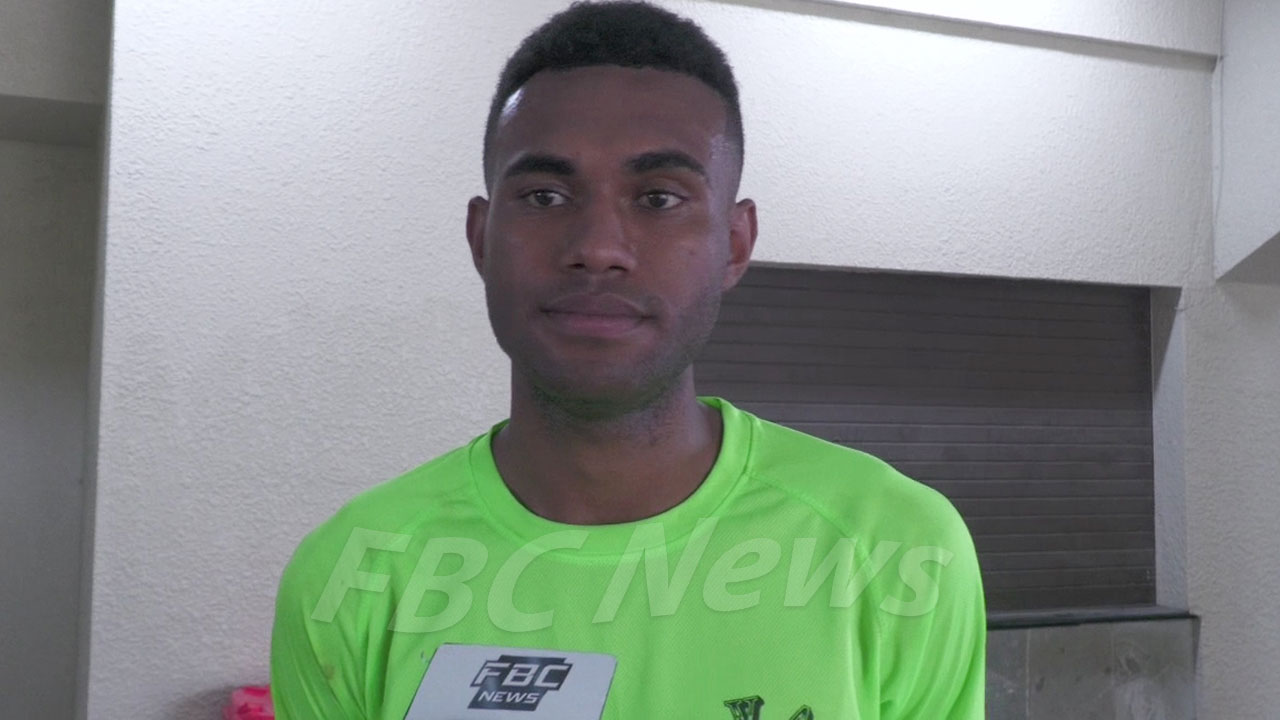 Player Waisake Bebe.
The Easter Championship has been quite an experience for Lautoka Volleyball players.
Apart from experiencing the tough competition from teams from other divisions, Lautoka also got much-needed exposure as some of the players are playing indoor for the first time.
Player Waisake Bebe says it has been a great opportunity for their players to compete at the Vodafone Arena and showcase their talent.
Article continues after advertisement
"Most of our volleyball players they haven't played indoor so for them this the best time for them to get exposure and show their potential."
Bebe also thanked Fiji Volleyball for continuing to push for the betterment of the sport and for giving players the best platforms to compete in.
Lautoka is one of the two associations that dominated the training squad for the Pacific Games.
10 players from their women's team and six men are part of the respective 40-member squad.