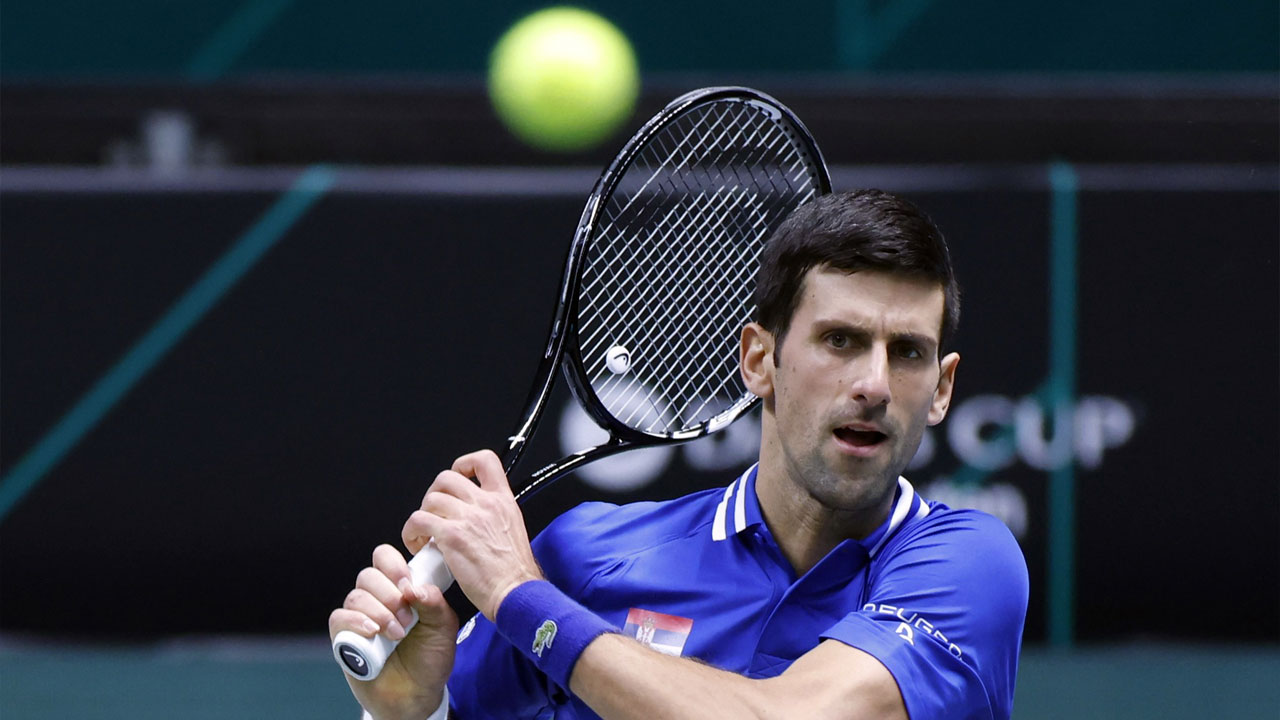 Novak Djokovic.
Tennis star Novak Djokovic has equalled Steffi Graf's record for most weeks as world number one after starting his 377th week at the top of the men's rankings.
The 35-year-old Serb has held the record for the most weeks as men's world number one since March 2021.
Today he moved level with Germany's Graf, who first rose to the top of the women's rankings in 1987.
Article continues after advertisement
Djokovic first became world number one in 2011 and like Graf, is a 22-time Grand Slam champion.
The men's world rankings were introduced in 1973, while the women's rankings were introduced two years later.