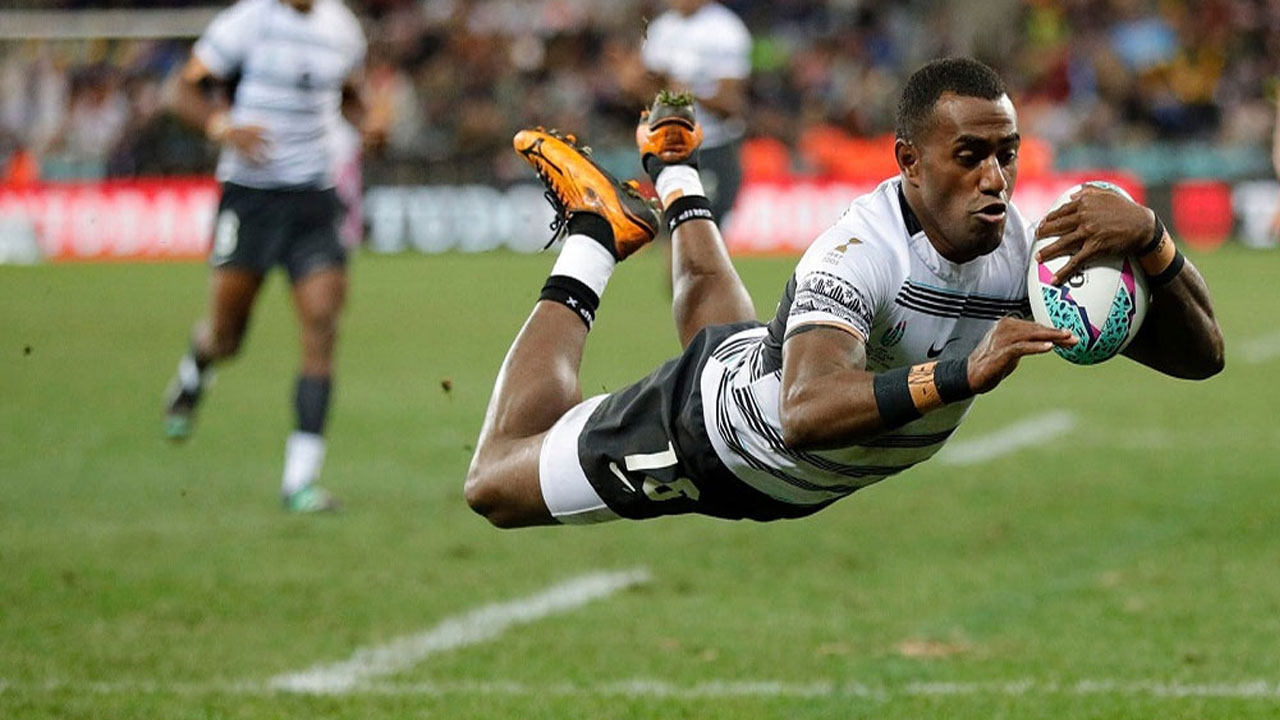 The Fiji men's 7s side escaped with a 21-7 win in a tough encounter against Kenya at the Hamilton 7s.
Filipe Sauturaga opened the account in the fourth minute after Kenya tried to score its first.
The points remained 7-0 at halftime.
Article continues after advertisement
There was more action in the second half as Kenya's Brian Tanga brushed through the Fijian defence for a try under the post.
Fiji's Waisea Nacuqu and Vuiviwa Naduvalo scored the last two tries to help Fiji to its second win.
Fiji Men's will face Samoa at 3.06pm.