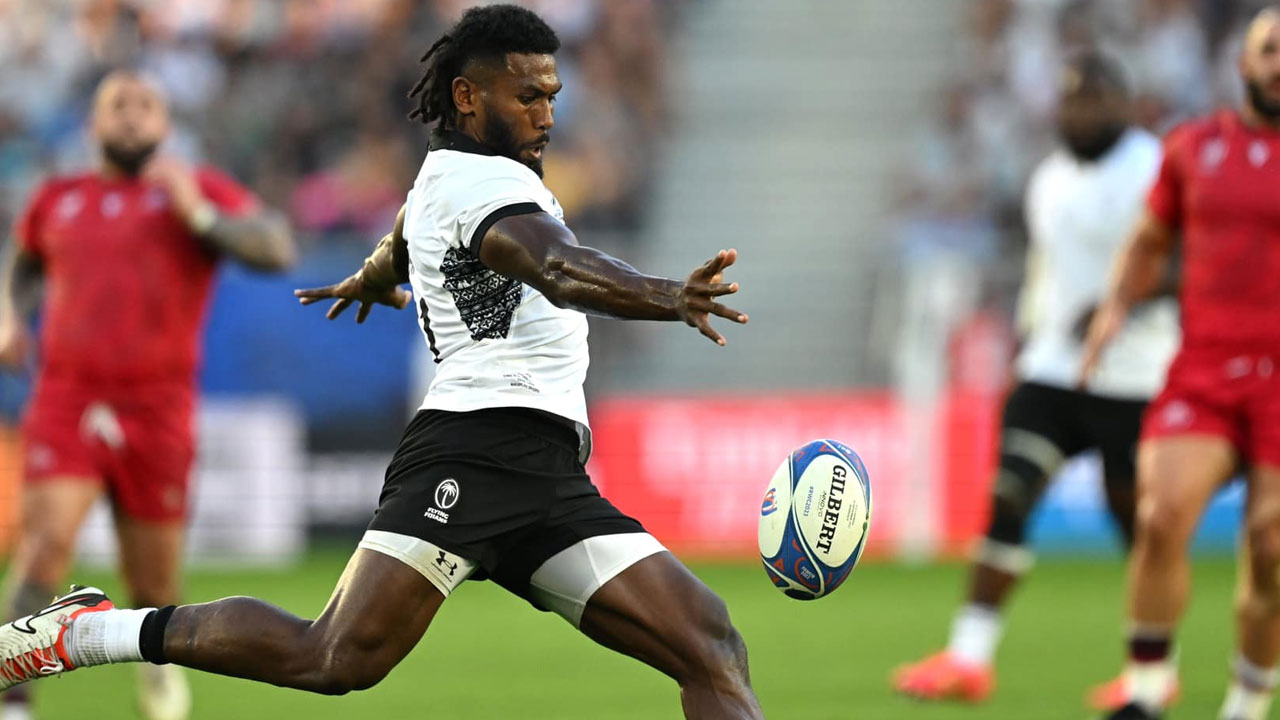 [Source: Fiji Rugby/Facebook]
According to Flying Fijians coach Simon Raiwalui, scrumhalf Frank Lomani has truly blossomed into a world-class halfback.
As the anticipation builds ahead of the crucial Rugby World Cup match against Portugal, Lomani is among the players vying for a spot in the starting lineup.
Fiji only requires a single point from this match to secure a place in the final eight.
Article continues after advertisement
Raiwalui goes on to emphasize that Lomani, who has recently made significant contributions coming off the bench in the last two games, hails from Nukubalavu village in Savusavu and possesses exceptional athleticism.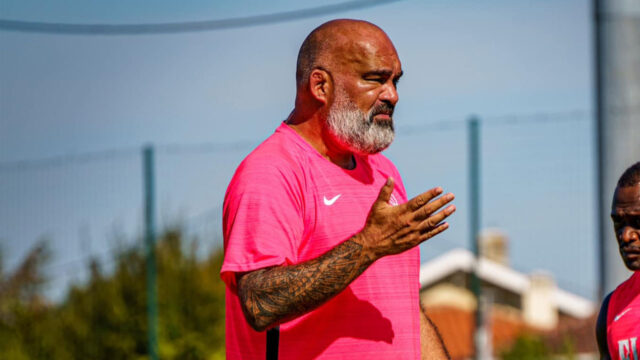 Flying Fijians coach Simon Raiwalui [Source: Fiji Rugby]
He is currently gaining the invaluable experience necessary to take command of the game.
Furthermore, Raiwalui expresses their good fortune in having a trio of talented halfbacks who have developed strong synergy through their collaboration.
The Fiji-Portugal match is at 7am on Monday.