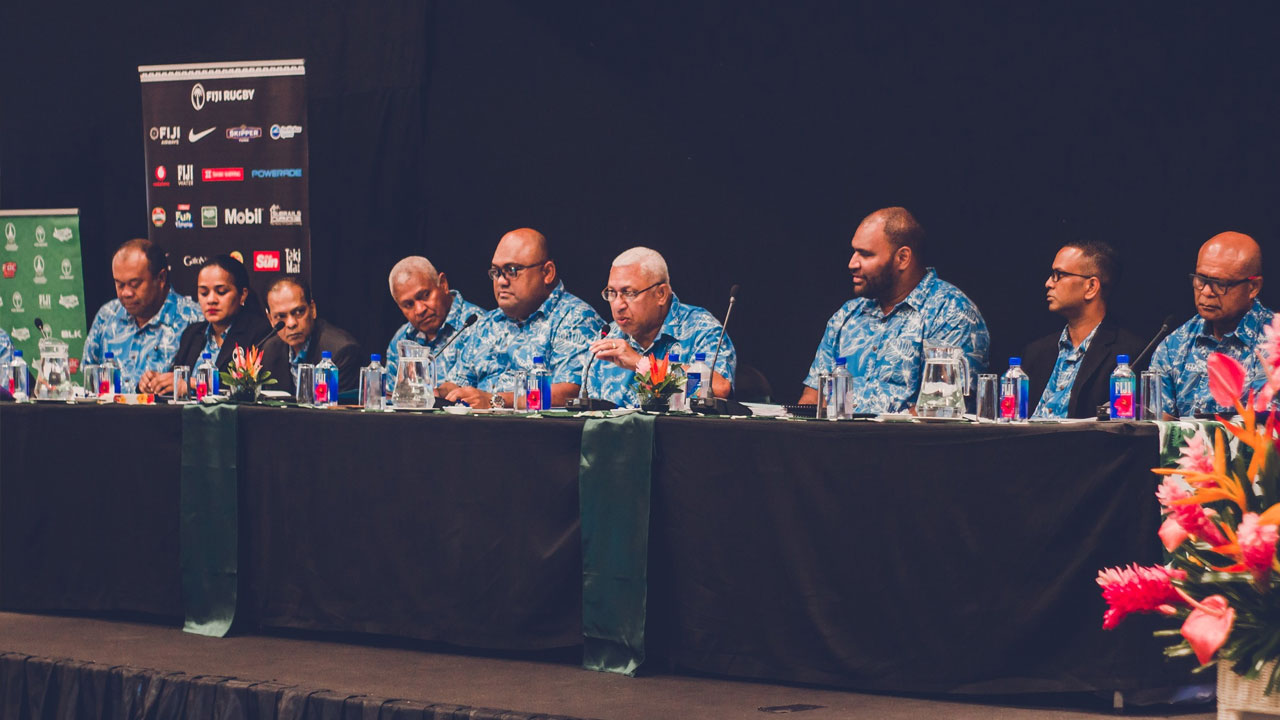 [Source: FRU/ Facebook]
The Fiji Rugby Union will begin its 2023 season with the ANZ Marama Championship.
FRU had its Special General Meeting today at the Grand Pacific Hotel with the season's calendar one of the topics of discussion.
The Marama Championship is set for March and will run on until July.
Article continues after advertisement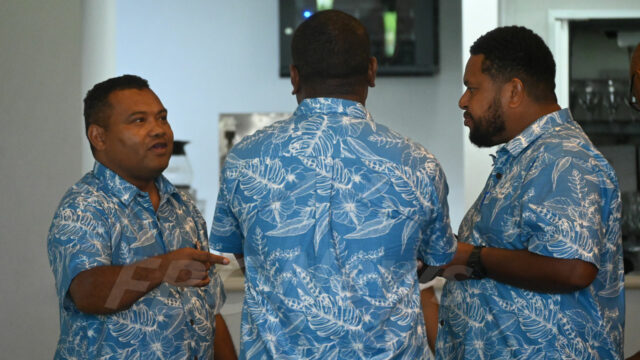 Also set for March is the Royal Tea Ranadi Cup which is expected to conclude in June.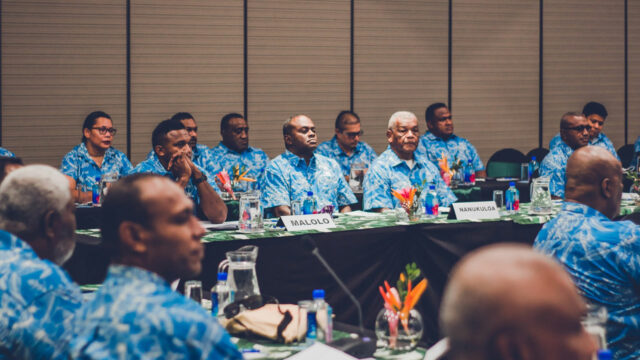 [Source: FRU]
The annual Skipper Cup and Vanua Championship will run simultaneously, starting in June.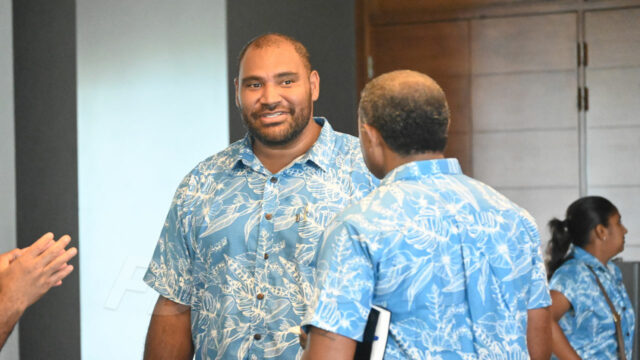 Acting chief executive Tevita Tuiloa says pending for further discussion is the Super Sevens Series.
"It will be discussed at the upcoming board meeting. Already we have 16 Fiji Bitter 7s tournaments that will be taking place, we also have the one-off tournaments such as the Coral Coast and others organized by people on the ground. The FRU is thankful for that, my message to the team is if the people on the ground are doing it for free, for the passion of the game than FRU needs to step in and support where we can. "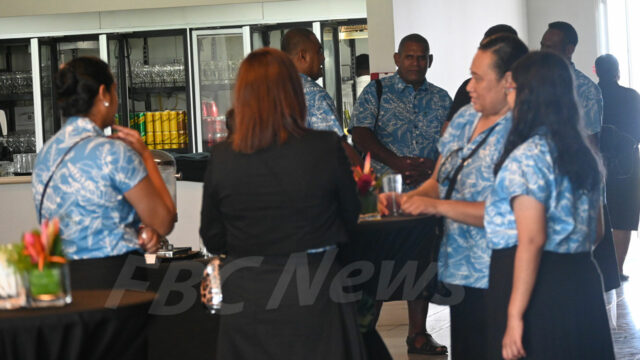 Tuiloa says there are also plans to trial out a new Under-18 National competition but it requires a lot of consultation to make it happen.