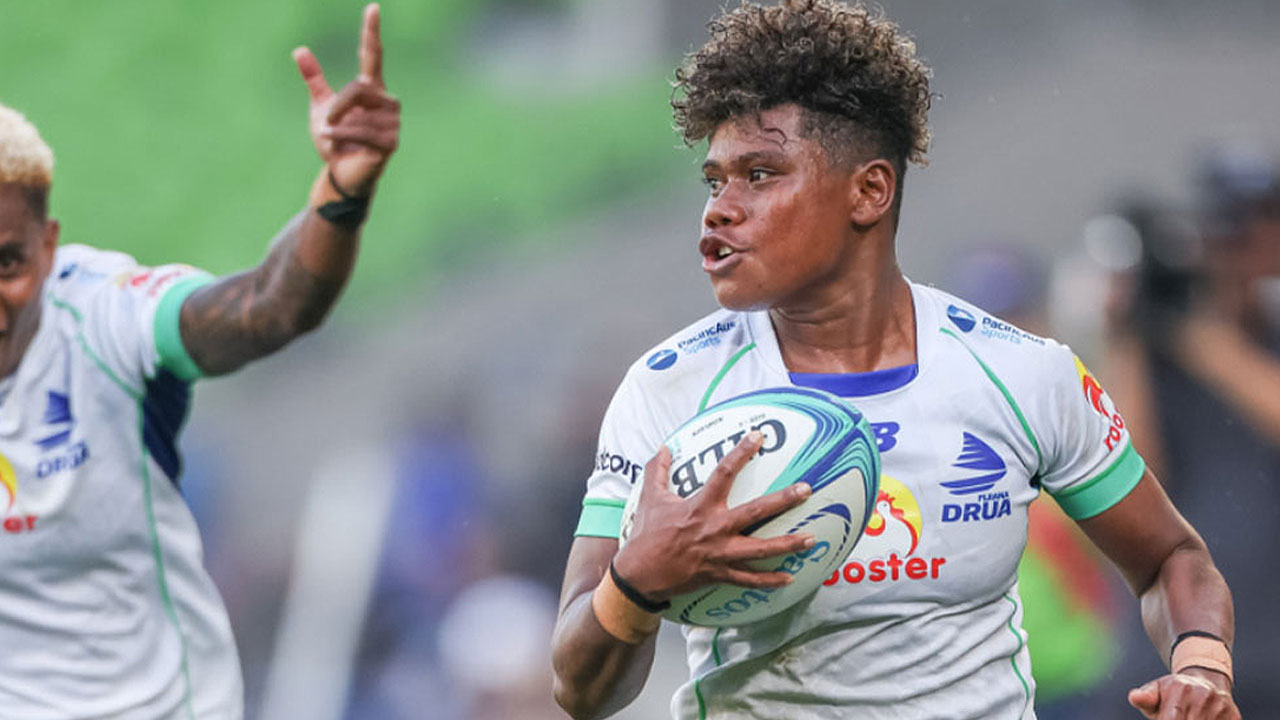 Vitalina Naikore.
Fijiana Drua and fifteens winger Vitalina Naikore is switching to rugby league and has become the first Fijian woman rugby player to sign an overseas contract in the NRLW Premiership in Australia.
Naikore signed a three-year deal with the North Queensland Cowboys thanks to some work behind the scene by Fiji Bati head coach Wise Kativerata who has helped many players get rugby league contracts overseas.
One of Kativerata's friends sent him a video clip of Naikore last year while playing for the Rooster Chicken Fijiana Drua in Super W.
Article continues after advertisement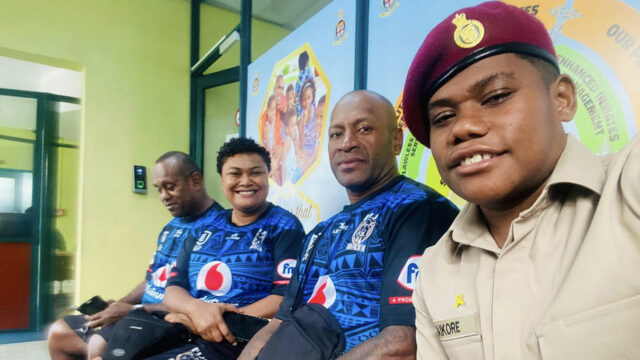 [Source: Wise Kativerata/ Facebook]
The Bati coach says he'll never forget that day because after watching the video, he said to himself that Naikore was unique.
Kativerata says the Bua speedster did special things from anywhere on the field.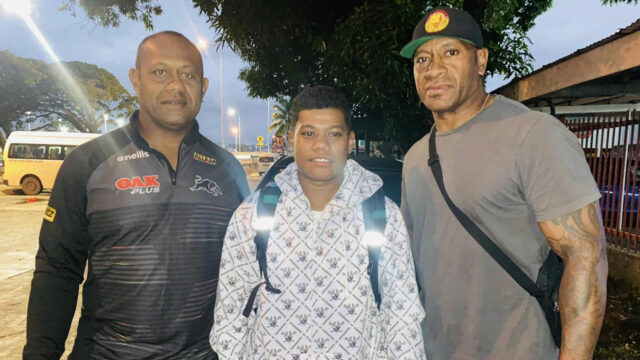 [Source: Wise Kativerata/ Facebook]
Naikore's rugby league story according to Kativerata is similar to that of Noa Nadruku who went straight from union to rugby league without any experience.
"Our job is to give opportunities to young girls like Vitalina, there's many to come but for me I'm happy because she's my first signing, my first rugby league girl, brings back good memories when Noa Nadruku signed his first contract to go to Canberra, so this is the same story you know another chapter in Fiji with Vitalina signing with Cowboys for three years."
Vitalina Naikore will join the Cowboys today.