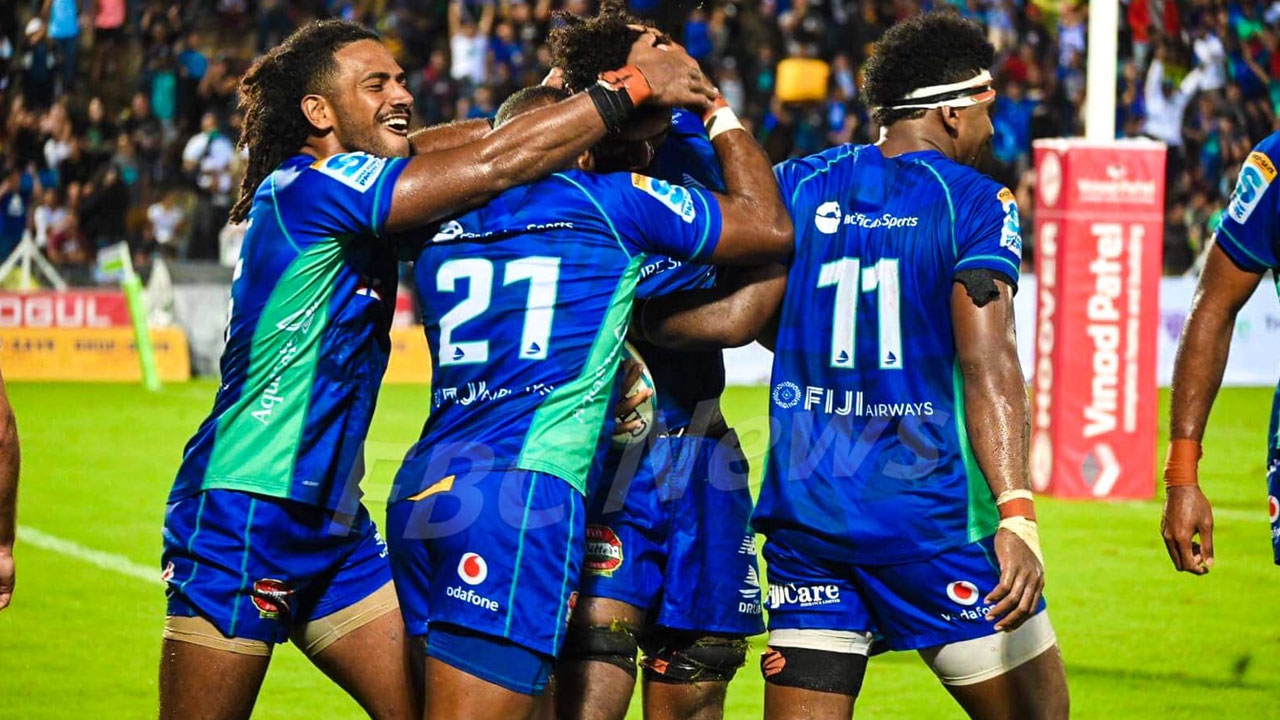 The Swire Shipping Fijian Drua may be through to the Shop N Save Super Rugby Pacific quarter-finals but its how the players have adapted to the professional environment that impresses head coach Mick Byrne.
Byrne rates the Drua's achievement as a highlight of his career.
Captain Meli Derenalagi also dedicated the 41-17 win over the Reds to Byrne who recently lost his dad.
Article continues after advertisement
Byrne says he has a special group of players who have never been part of a professional side.
However, how the squad turned things around in two years and committed to every little detail in a professional setup is amazing.
"They've achieved some success along the way but the big thing for me is how they become dedicated to become professional rugby players as we said they doing their work, they're doing their homework, they're eating well, all the little things that professional players especially for me take for granted but these boys have never done it before. The way they've committed to become professional rugby players, they deserve whatever they've got."
The Drua faces Crusaders in the third quarter-final next Saturday at 7:05pm and you can watch it LIVE on the FBC Sports HD channel.
In other quarters, the Blues meet Waratahs at 7.05pm on Friday and Chiefs battle the Reds at 4.35pm Saturday while the Brumbies takes on Hurricanes at 9.35pm Saturday.