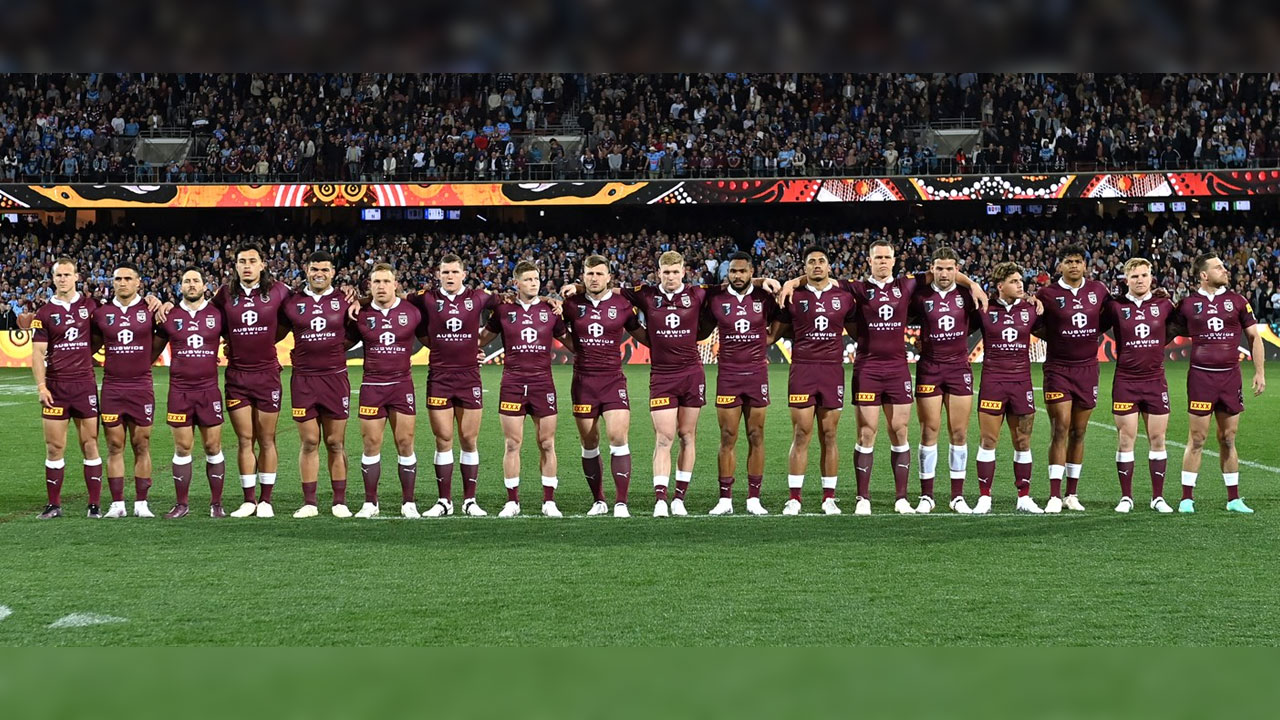 [Source: NRL]
Queensland Rugby League has been issued with a breach notice by the NRL following the events that occurred during the State of Origin one on Wednesday night.
According to the Breach Notice it proposes a fine in the amount of $30,000 for an alleged breach of the NRL Operations Manual.
This is after the Maroons had 14 players on the field for 30 seconds in the 18th minute.
Article continues after advertisement
The alleged breach occurred following an injury to Maroons player Tom Gilbert.
Queensland player Lindsay Collins entered the field of play to replace Gilbert, however, Gilbert failed to leave the field resulting in both players being on the field at the same time.
Queensland has five business days to respond to the notice.
Origin two will be held on the 21st of this month and you can watch it LIVE on the FBC Sports HD channel.
Meanwhile, in last night's NRL round 14 result, Canberra Raiders beat West Tigers 20-19.