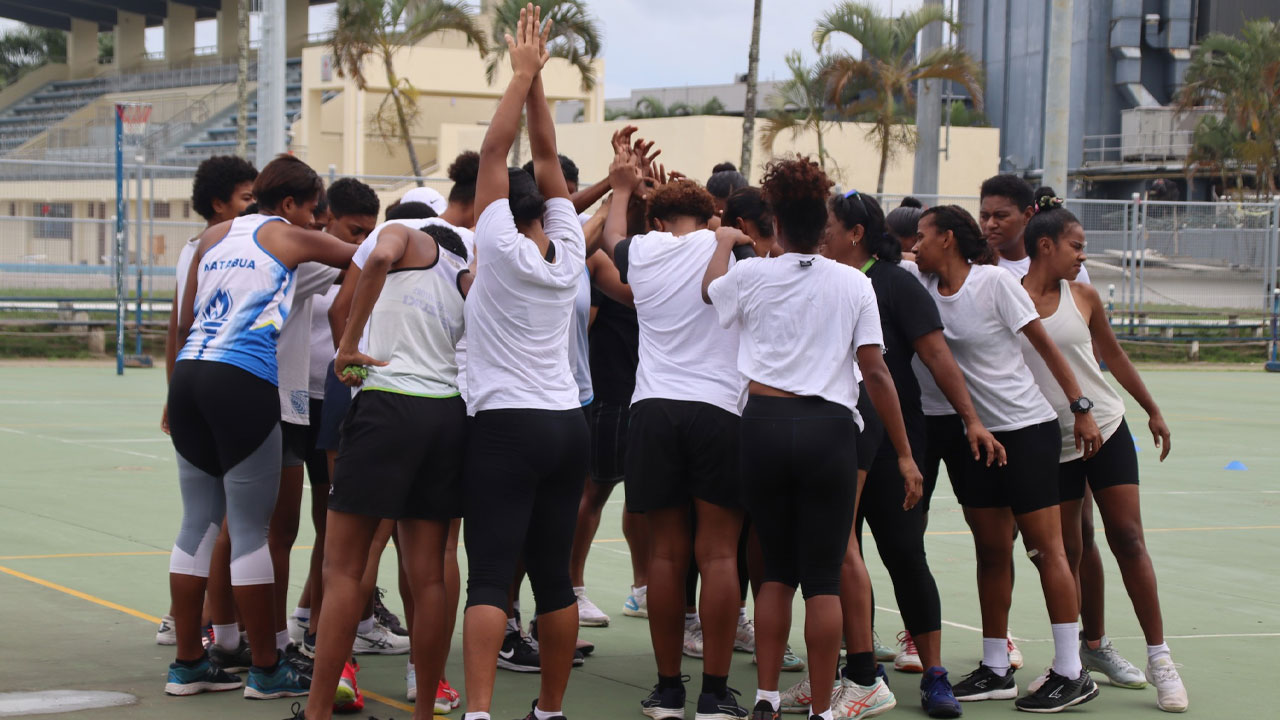 [Source: Netball Fiji/ Facebook]
Two athletes are set to rejoin the Fiji Pearls squad for the upcoming Pacific Games in November.
The duo are Afa Rusivakula and Alesi Paul.
Rusivakula and Paul weren't part of the Netball World Cup Squad which happened earlier this year.
Article continues after advertisement
However, other players have managed to retain their positions in the team.
The squad will consist of 15 players accompanied by two team officials, while an additional seven players have been designated as non-travelling reserves.
Squad List:
ADI VAKAOCA BOLAKORO
LYDIA PANAPASA
ANA CAGI MOI
ANASEINI NAUQE
AVELINA NAVUE
ELINA DRIKIBAU
JIMAIMA KETE
JOSEPHINE TABUA
KELERA NAWAI
RO KALESI ESITERI TAWAKE
UNAISI KUBUNAMECA
MALIANA RUSIVAKULA
AFA RUSIVAKULA
ALESI WAQA PAUL
Team Manager: SERAI ROXBURGH
Coach: UNAISI ROKOURA
Non-Traveling Reserve: ALISI NAQIRI
Reserve Non-Traveling Reserve: BULOU WAQANIDROLA
Reserve KARATE NAVINIYA SIVO
Reserve Non-Traveling Reserve: NICOLE MARIE KAMOTU
Reserve Non-Traveling Reserve: REAMA MAGDALENE VEREKAUTA
Reserve Non-Traveling Reserve: SERA NAMOAIMALUA
Reserve Non-Traveling Reserve: YVONNE NALEWABAU