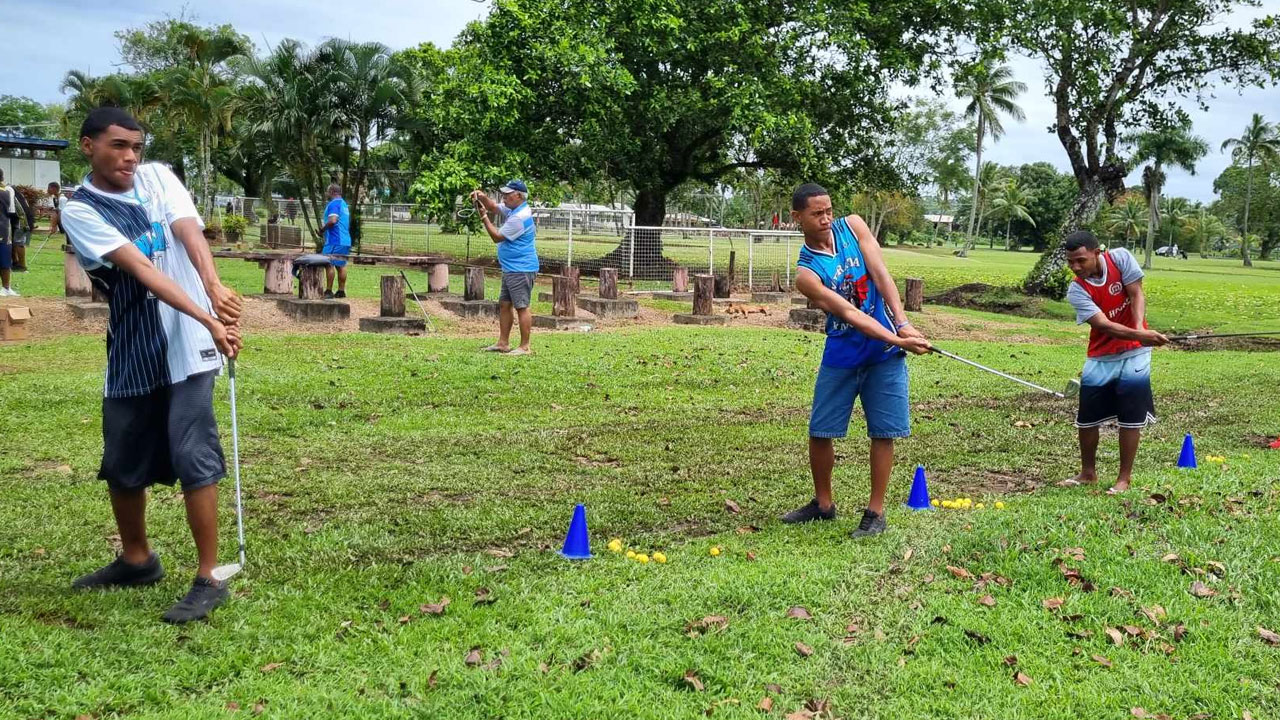 [Photo: Supplied]
The Queen Victoria School Old Boys are currently celebrating the 30th anniversary of the Druavesi Golf Tournament in a grand manner.
As part of the QVS 70th Matavatucou celebration, a total of 30 students participated in a golf clinic at the esteemed Fiji Golf Club.
The involvement of these students is aimed at bridging the generational gap and fostering a sense of continuity within the QVS community.
Article continues after advertisement
This activity has been earmarked as a special Old Boys Activity.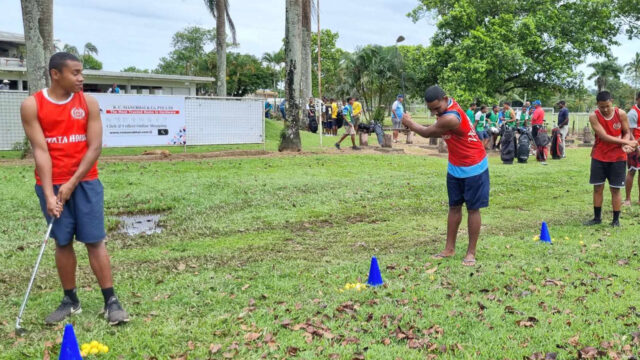 [Photo: Supplied]
The clinic provided an opportunity for the students to familiarize themselves with the fundamentals of golf, thereby setting the stage for the upcoming tournament.
The Druavesi Golf Tournament is scheduled to be held next Friday, with Senior Old Boys from their respective Houses competing for the prestigious Druavesi Trophy.
This trophy is a revered symbol of sporting excellence within the QVS community and has historically been contested by the four Houses of QVS: Bau, Rewa, Verata, and Tovata.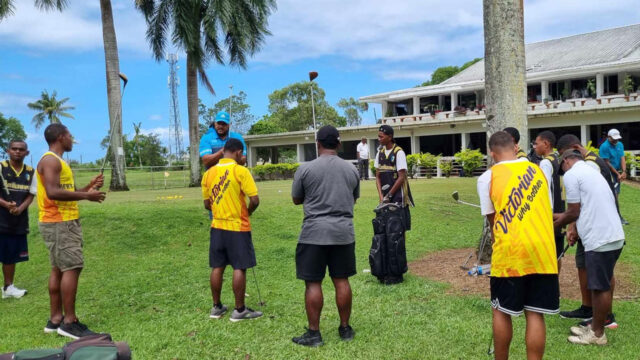 [Photo: Supplied]