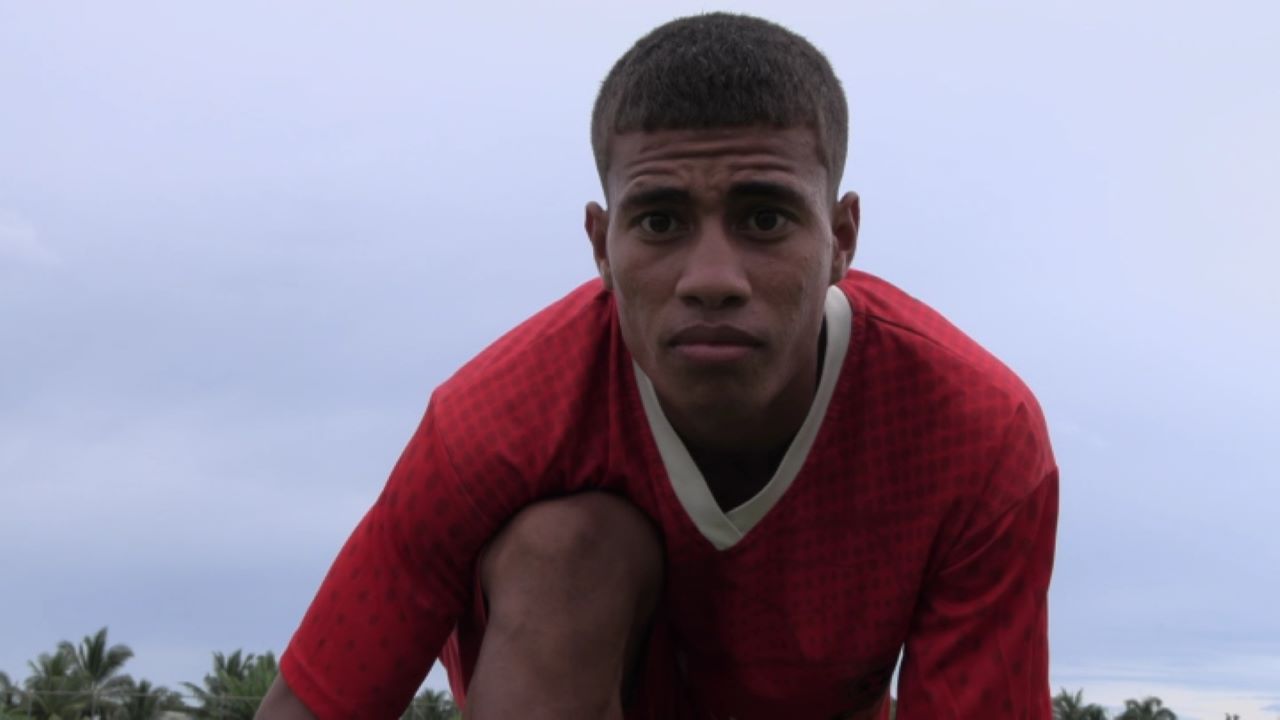 The likes of Fiji Football captain Roy Krishna and striker Sairusi Nalaubu have been a source of inspiration to young and upcoming footballers.
15-year-old Vilikesa Vosagaga who is part of the Baby Bula Boys squad took up the sport after watching Nalaubu play for Suva, Lautoka, and the national team.
The Saivou, Seaqaqa in Macuata youngster says he was inspired by how the Lautoka striker performed on the field.
Article continues after advertisement
A striker himself, Vosagaga says he wants to follow in the footsteps of his fellow Vanua Levu mate.
"I like his playing style, his speed, he looks like he has fun all the time while on the field and I want to be like that. He is also a humble person."
The Seaqaqa Central College student started playing at the age of nine and with the help of his coach Mohamed Imran he booked a place in their district team and played during the Inter-District Championship last year.
Vosagaga who has maternal links to Sasa in Macuata is the first from his family to make it to a national squad and is also the youngest player in the team.
The Sunil Kumar-coached side will face Samoa in its first OFC Under-17 Championship next Thursday.
The match will be held at the HFC Bank Stadium at 7pm.