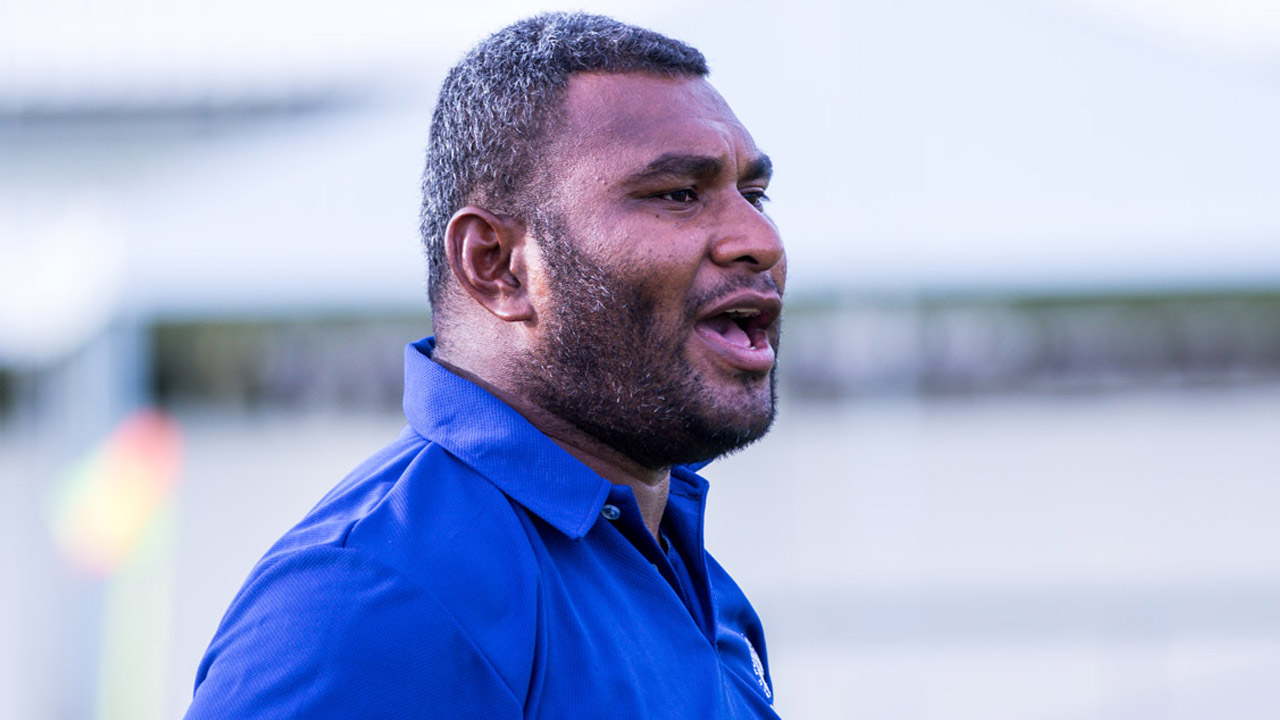 Coach Marika Rodu.
Rewa Football coach Marika Rodu has been appointed to prepare the Digicel Bula Boys for the upcoming Tri-Nations International Friendlies.
This has been done because Fiji FA is yet to find a new national coach following the end of Flemming Serritslev's contract.
OFC High Performance expert Robert Sherman will be assisting Rodu and brings in a wealth of knowledge.
Article continues after advertisement
Sherman will also oversee the preparation of the Digicel Fiji National U20 team who will also be taking part in the friendlies.
Solomon Islands and Vanuatu confirmed their participation for this series to make it a four-team competition which includes the Digicel Fiji U-20 team.
Fiji U20 will face Solomon Islands on the 20th of March at Churchill Park in Lautoka at 2pm.
Later at 5pm, Bula Boys will face Vanuatu.
Fixtures:
Matchday 1 (20/03/23) @ Churchill Park, Lautoka
2.00pm: Solomon Islands vs. Fiji U-20
5.00pm: Fiji vs. Vanuatu
Matchday 2 (23/03/23) @ Fiji FA Academy, Ba and Churchill Park
2.00pm: Fiji vs. Fiji U-20 @ Fiji FA Academy, BA
7.30pm: Solomon Islands vs. Vanuatu @ Churchill Park, Lautoka
Matchday 3 (26/03/23) @ Churchill Park, Lautoka
2.00pm: Vanuatu vs. Fiji U20
5.00pm: Fiji vs. Solomon Islands