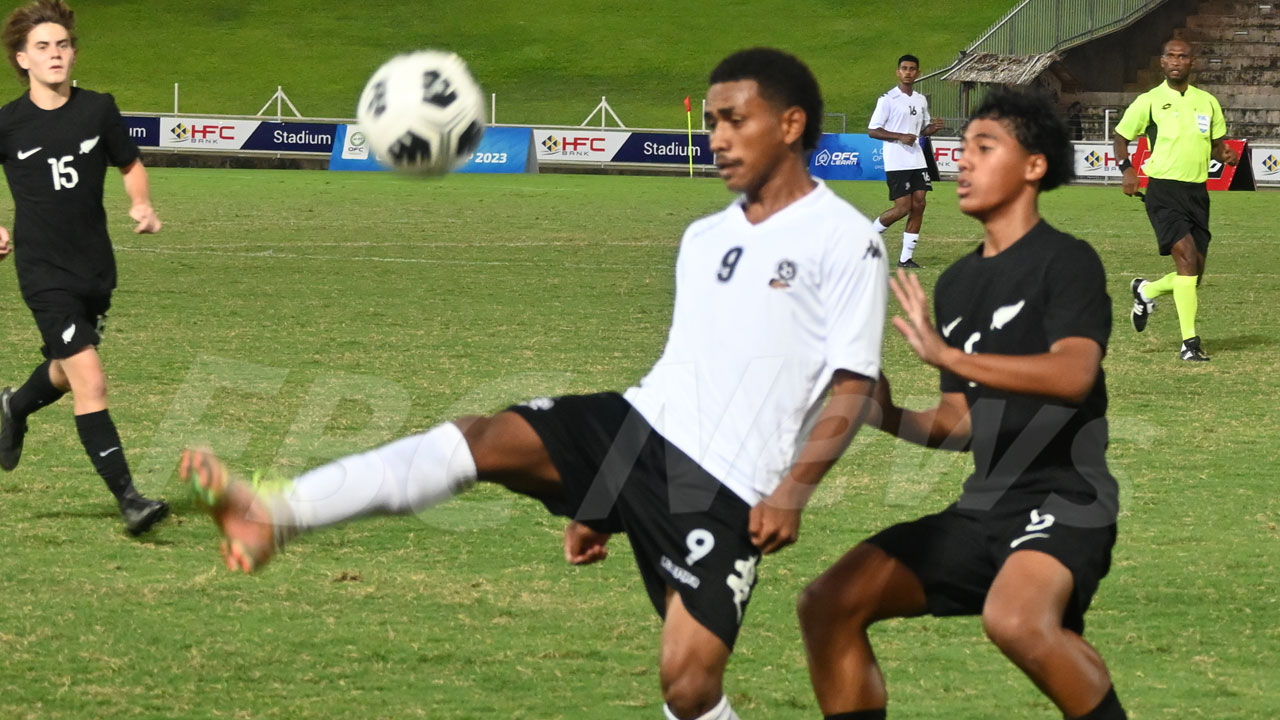 Fiji's World Cup dream has been shattered as they were beaten 1-4 by New Zealand in the second semi-final of the OFC U17 Championship.
The result means New Zealand and New Caledonia are the two teams from Oceania to qualify for the FIFA U17 World Cup in Peru later this year.
Fiji applied early pressure but New Zealand was first on board the moment they got the ball in their 18-yard box and Adam Watson beat goalkeeper Ilisoni Koro to send home the first points of the match.
Article continues after advertisement
Seven minutes later, Fiji was presented with an opportunity after being awarded a free kick following a foul by the opposition.
With a well-executed set-piece move, Delon Shankar took the free kick, passed it to captain Aaron Naicker who sent a neat cross in the box and Sailimone Ravonokula was the man for the job, tapping the ball into the net.
Both sides had some good chances in the remaining minutes of the first spell but none could hit the target with scores locked at 1-all during the break.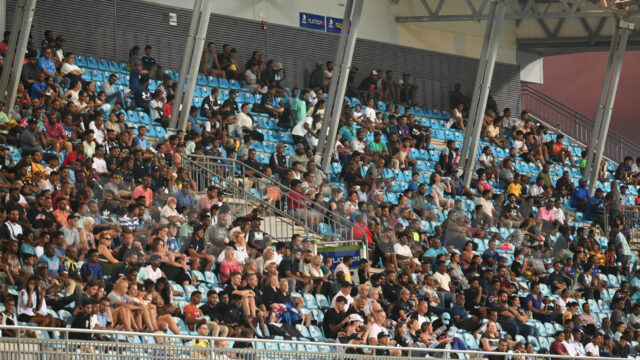 New Zealand looked the better side in the second spell, applying pressure, pushing the Fiji players to scramble around in defense.
Like the first spell, the Kiwis moved the ball around and while the first shot was talped away from Koro, Fiji couldn't regather the second ball and Watson was in place to net his second.
New Zealand deprived Fiji off possession and played strategically which saw Watson bagging his hat-trick and Luke Supyk got one under his name.
The Kiwis will play New Caledonia in the final on Saturday while Fiji will meet Tahiti.