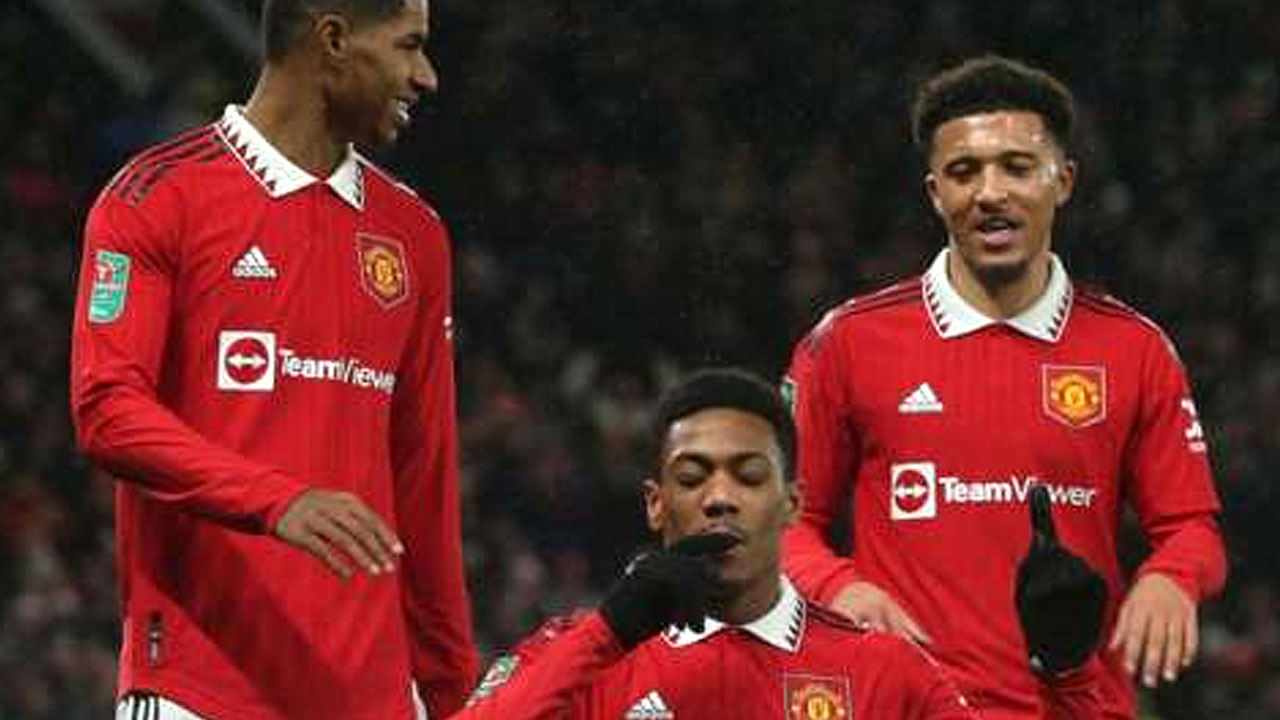 [Source: BBC]
It will be a Manchester United and Newcastle United final in the Carabao Cup later this month.
This follows Man United's 2-0 semi-final victory over Nottingham Forest today.
Substitute Anthony Martial scored from 10 yards out after 73 minutes before Fred added a second from close range to secure their final spot.
Article continues after advertisement
United have not won a trophy since their Europa League success under Jose Mourinho in 2017 and have since lost in both the FA Cup final in 2018 and Europa League final in 2021.