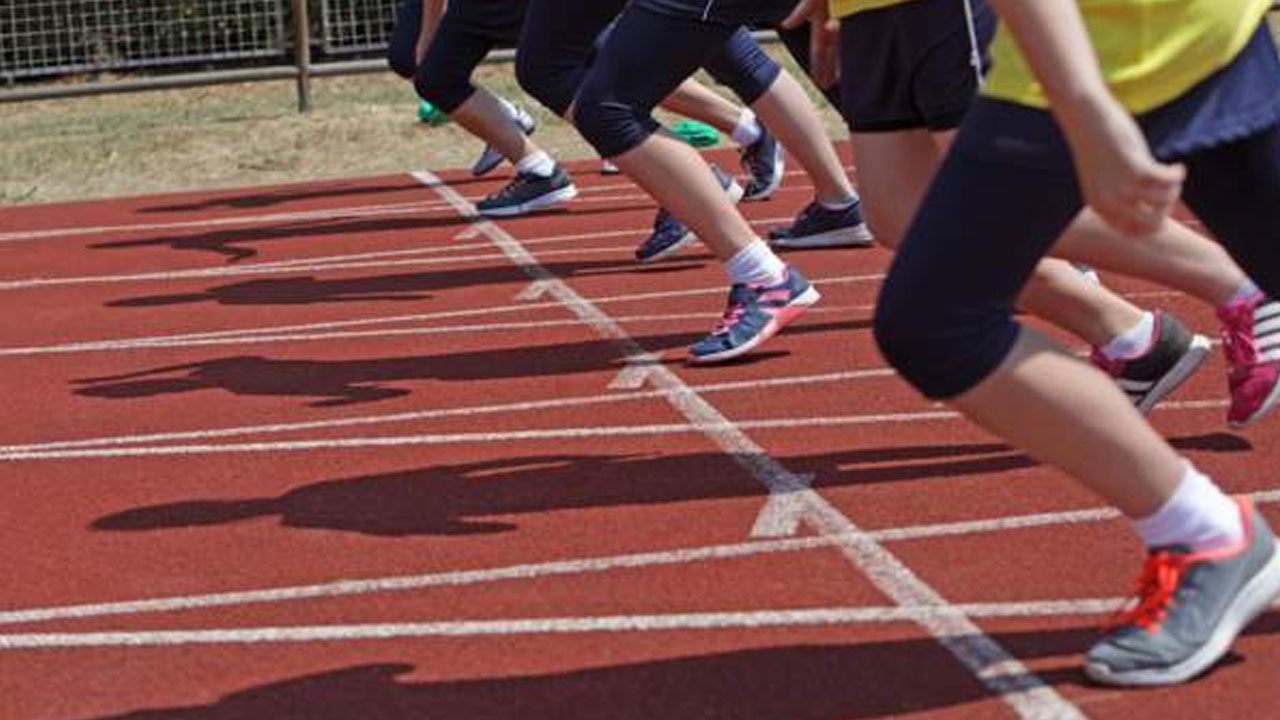 [File Photo]
Athletics Fiji is hoping to send a team of eight to 12 athletes to the 2023 World Cross Country Championship in Bathurst, New South Wales, Australia next week.
This will provide an excellent platform to help rebuild Fiji's strength in middle-and-long distance running which the country was known for in the Pacific.
Fiji was the Pacific's powerhouse in middle and long-distance running in the 1990's and the 2000's decades.
Article continues after advertisement
In the 1990's, Fiji won 35.5% and in the 2000's decade, it was 24% of all middle-and long-distance medals.
However, over the past 12 years, since 2011, we have only won 7.36% of these medals, with no Fijian woman winning any gold medal at the past six Pacific and Mini Games.
Athletics Fiji is working closely with clubs like Striders and Suva Marathon Club, to create a movement, to revive middle and distance running in Fiji.
Currently, there is a group of young talented athletes selected from the 2022 Fiji Secondary Schools Championship coming together.
Athletes from Waidina Secondary, Natasiri Secondary, Saint Joseph Secondary, Lomaivuna High, Xavier, Balata High, Korovuto and Nakasi High have been training for the past seven weeks.
The Championships in Australia will help the national squad prepare for the 2023 Pacific Games in Honiara, Solomon Islands in November.