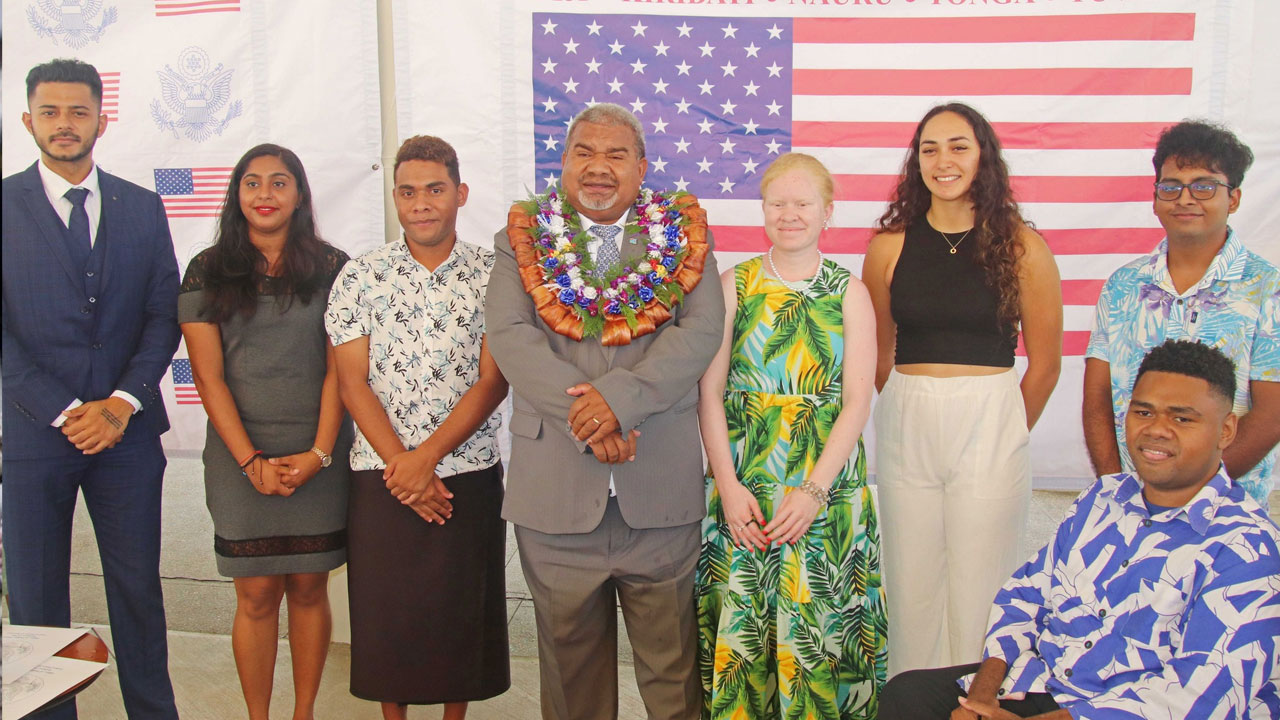 [Source: Fiji Government / Facebook]
Minister for Youth and Sports Jese Saukuru says they will ensure that youths' ideas, concerns, and hopes are heard.
Speaking at the launch of the U.S. Embassy 2022–2024 Youth Council, he says it is enlightening to see that youths are progressing in society.
The Minister says upon meeting with various youth groups, they have noticed that youth are making a positive impact in the country through the use of their talents and skills.
Article continues after advertisement
Saukuru says they also plan on convening young leaders from across the nation regarding youth empowerment and capacity-building platforms.
"My commitment will be to work with you to build a better platform for your leadership and to help you collaborate and form partnerships with your peers across nations."
Saukuru says despite facing various challenges such as climate change, inequality, and conflicts, youths remain inspired and optimistic to bring in change.