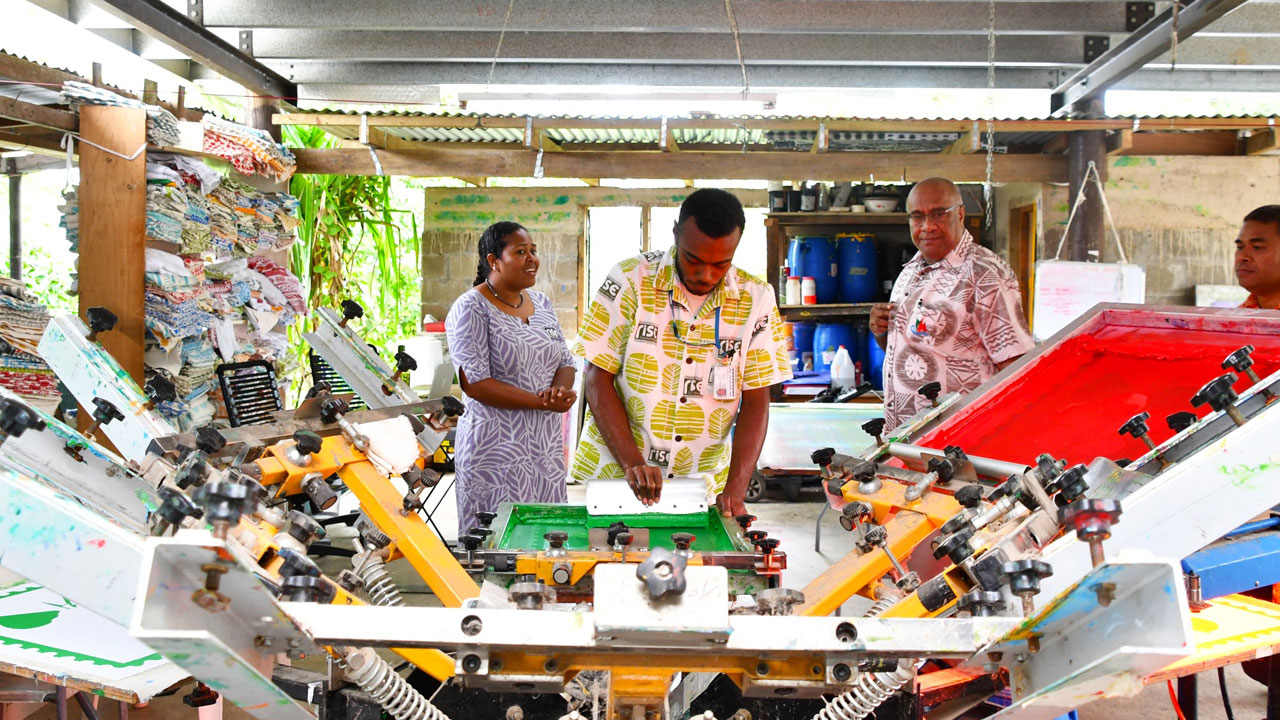 [Source: Fiji Government/Facebook]
The "Yau Bula" project has been successfully completed and handed to Living Wealth Limited in Sabeto Nadi.
The project was born out of the Rise Beyond the Reef initiative which has been a beacon of changing times for the Creative Arts and Agriculture Industry.
Trade Minister, Manoa Kamikamica while opening the first physical retail outlet of Living Wealth, states the project represents a vital milestone in the government's commitment to promoting sustainable income in rural and remote areas.
Article continues after advertisement
Kamikamica says the Fijian-based entity sources its products from all over Fiji to sell to the world.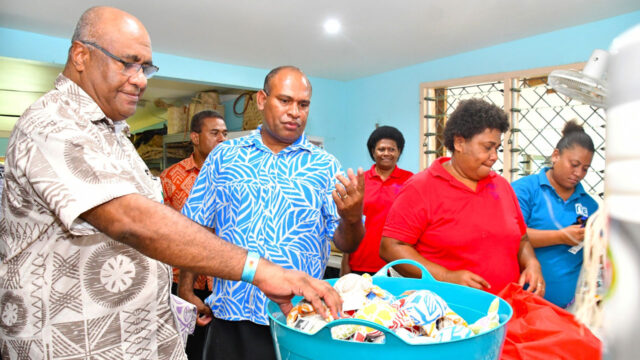 [Source: Fiji Government/Facebook]
The Ministry approved the project amounting to $100,000 for product development. $66,667 was invested by the Ministry while the remaining over $33, 000 was contributed by Living Wealth through a loan from the Fiji Development Bank.
"In years to come I am hoping that this should become a beacon for how to change lives, and improve lives through arts and agriculture."
The Deputy Prime Minister says the ministry has partnered with many other communal groups in forming co-operative businesses.