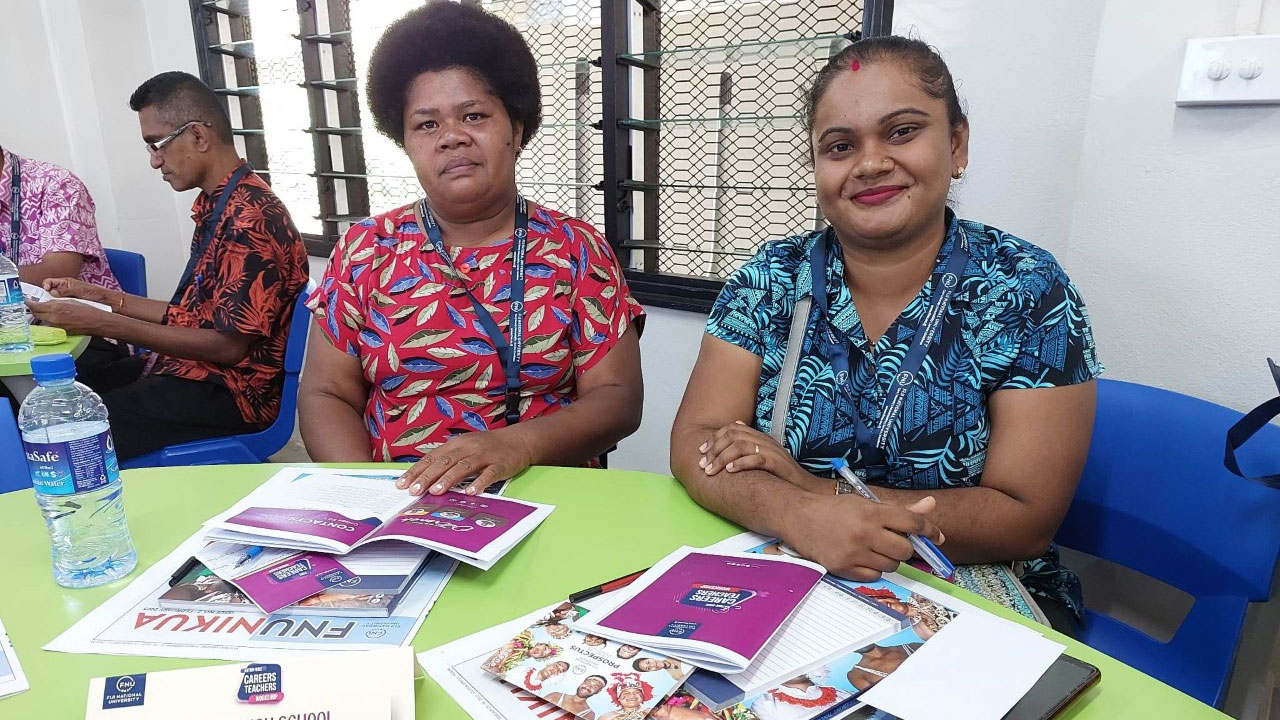 The Fiji National University has organized a nationwide Careers Teachers Workshop to provide career teachers with guidance and vital information so that they can assist secondary students in deciding on a career path.
FNU Manager Outreach Vishal Lal who is spearheading the workshop says it is important to guide students towards their full potential and help them become successful individuals.
"This careers teachers workshop is for those teachers who are taking careers class. As the National University we would want to advise our career teachers the right pathway that we have, the programs we have, the entry requirements that are available, there are many teachers and students and parents also are not aware of what the university offers."
Article continues after advertisement
Taveuni South Secondary School Career Teacher Watisoni Wanimala says the workshop has equipped them with the right knowledge and skills to counsel students to choose the right career path.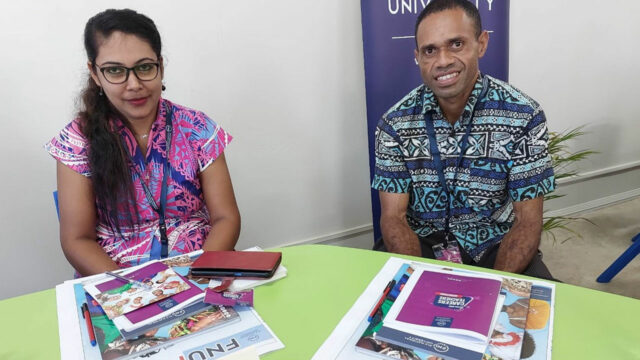 [Source: Supplied]
Savusavu Secondary School vice Principal Baselisa Lalama shared the same sentiments.
"Coming to this workshop I know there is a lot more we have to do in schools. We have to target all range of students, the silent ones , there are some slow learners, there are struggling readers, they have brighter future ahead of them due to what i have heard in this workshop."
Over 25 teachers attended the workshop in Labasa while similar workshops have been conducted in Ba, Nadi and Suva over the last two weeks.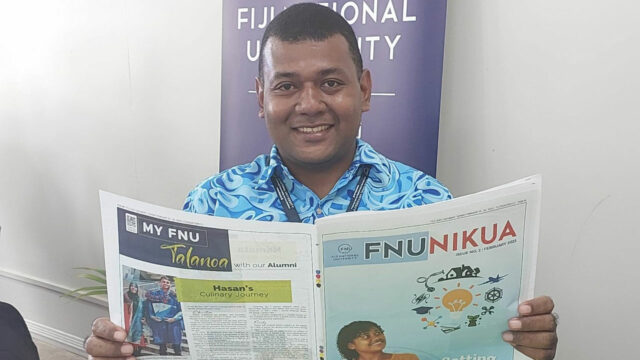 [Source: Supplied]