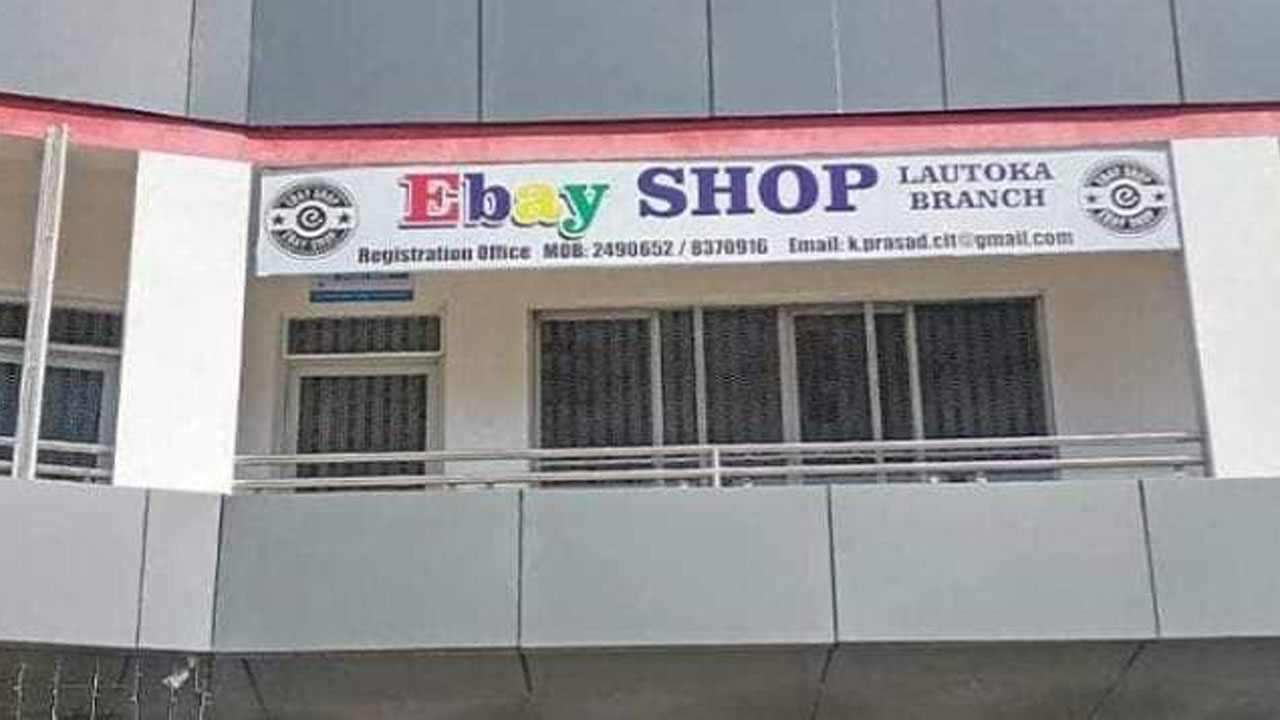 A single mother, striving to fundraise through the controversial EbayShop program to cover her mother's breast cancer treatment expenses, has seen her entire savings vanish.
Consumer Council Chief Executive, Sheema Shandil, unveils an alarming 754 complaints, totaling $1.26 million in losses, have been filed with them.
In a separate incident, Shandil reports that an individual placed his entire life savings, amounting to $32,000, into this deceptive scheme.
Article continues after advertisement
These occurrences, as described by Shandil, represent a deeply regrettable situation that has left many individuals in severe emotional distress and financial turmoil.
What's even more disconcerting, according to the Chief Executive, is that some individuals resorted to borrowing money from relatives or financial institutions to invest in this ill-fated endeavor.
To date, the Council has referred 597 complaints concerning the EbayShop Online scheme to the Fiji Police Force for further investigation.
The Council is actively collaborating with the Multi-Interagency Taskforce, led by the Permanent Secretary for the Ministry of Trade, Cooperatives, SMEs, and Communications, to address this pressing issue.