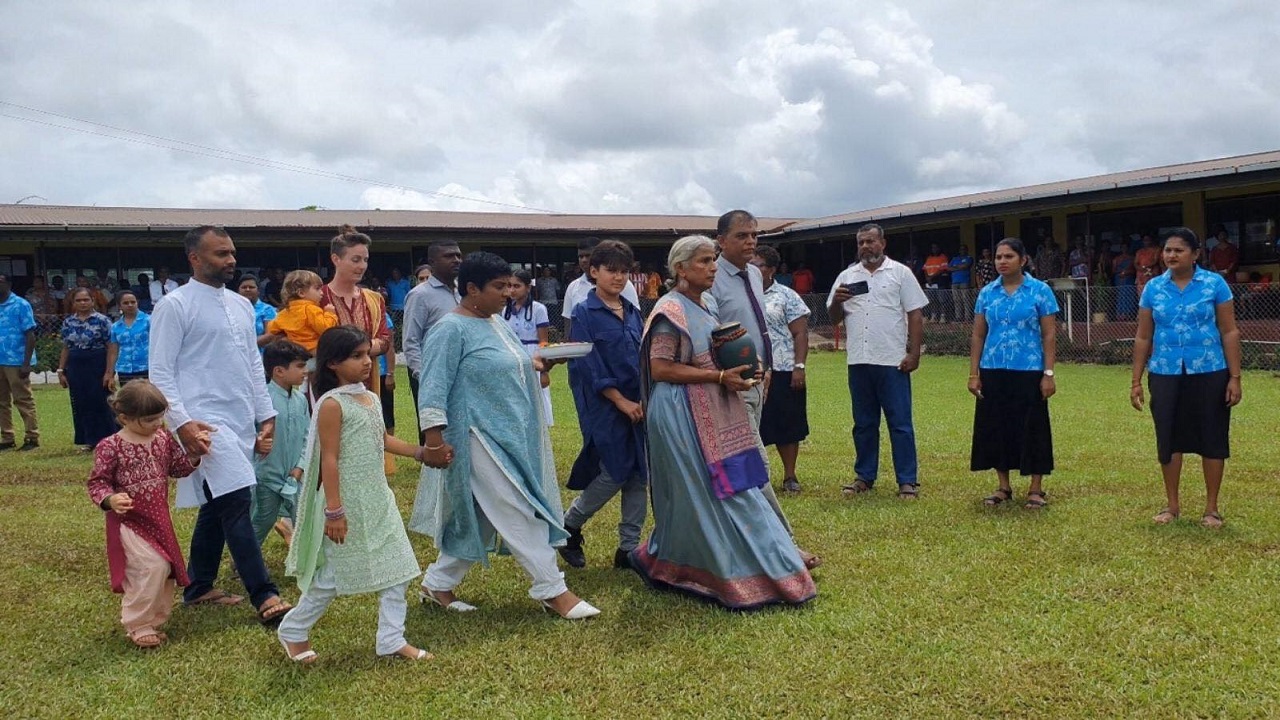 Dr. Padma Lal says this visit to Fiji would not have been possible without the decision made by Prime Minister Sitiveni Rabuka and his newly elected coalition government.
Dr. Padma Lal says she and the late Professor Brij Lal were optimistic that one day they would return home.
However, she adds, no one knew that only one would be able to return in person.
Article continues after advertisement
She adds that the saddest part was that many family members were afraid to call or message them.
Dr. Lal says the culture of fear in Fiji was real.
She adds Professor Brij Lal would not have achieved what he did without the foundation he had in Fiji.
Therefore she adds the Lal family will be donating books written or edited by professor Lal to the University of the South Pacific and the Australian National University.
Related Stories:
Huge crowd gathers in Tabia to pay final respect
Late professor Brij Lal finally at hometown
He's still with me and he is finally home: Dr Padma Lal