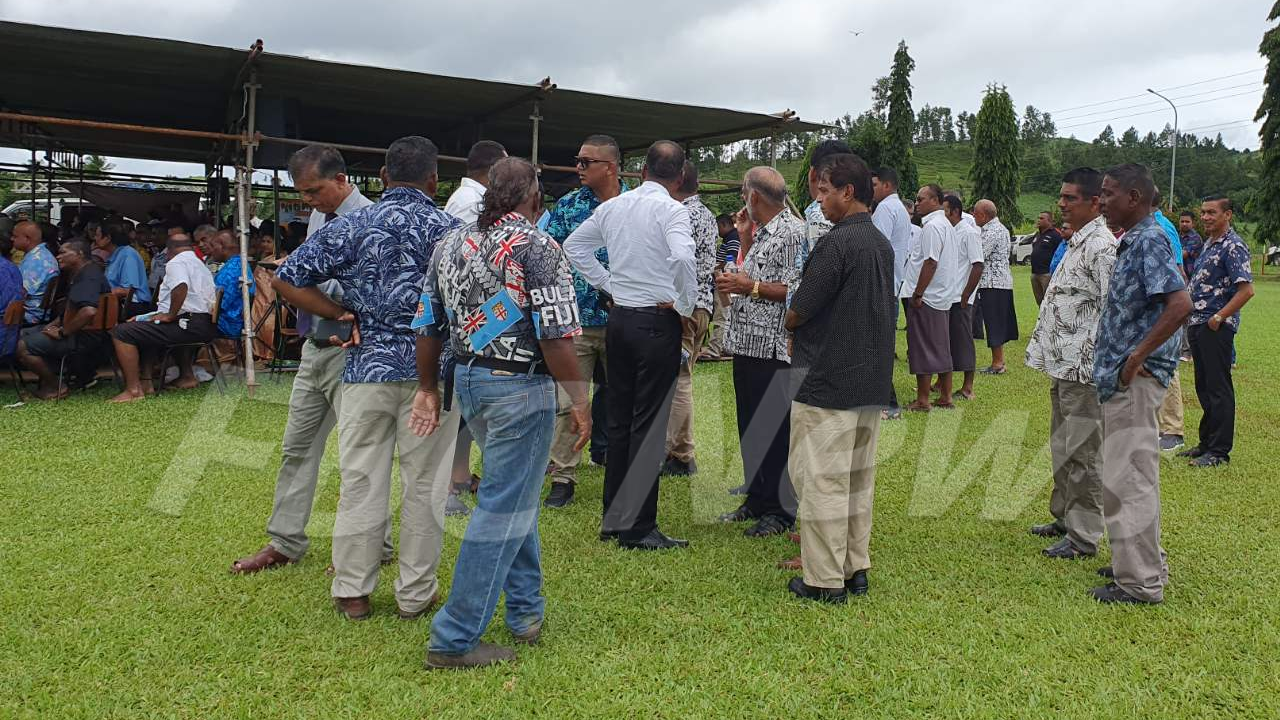 A huge crowd have gathered to pay their final respect to late professor Brij Lal at the Tabia Sanatan College in Labasa.
Prime Minister Sitiveni Rabuka and Deputy Prime Minister Biman Prasad will be among the speakers.
Dr. Padma Lal arrived in Labasa yesterday and carried with her the cremation urn.
Article continues after advertisement
The late Prof. Brij Lal's brothers from Australia accompanied Dr. Lal and other family members.
Minister for Finance Biman Prasad, Assistant Minister for Women Sashi Kiran, and Minister for Employment Agni Deo Singh are present at the event.
Following the final prayers the family will depart for private interment.
Meanwhile, Professor Brij Lal died in Brisbane, Australia, on December 25th, 2021, at the age of 69.
Professor Lal was declared a prohibited immigrant in 2009 and was living in Australia.
Related Stories:
We wanted to return together: Dr. Padma
Late professor Brij Lal finally at hometown
He's still with me and he is finally home: Dr Padma Lal