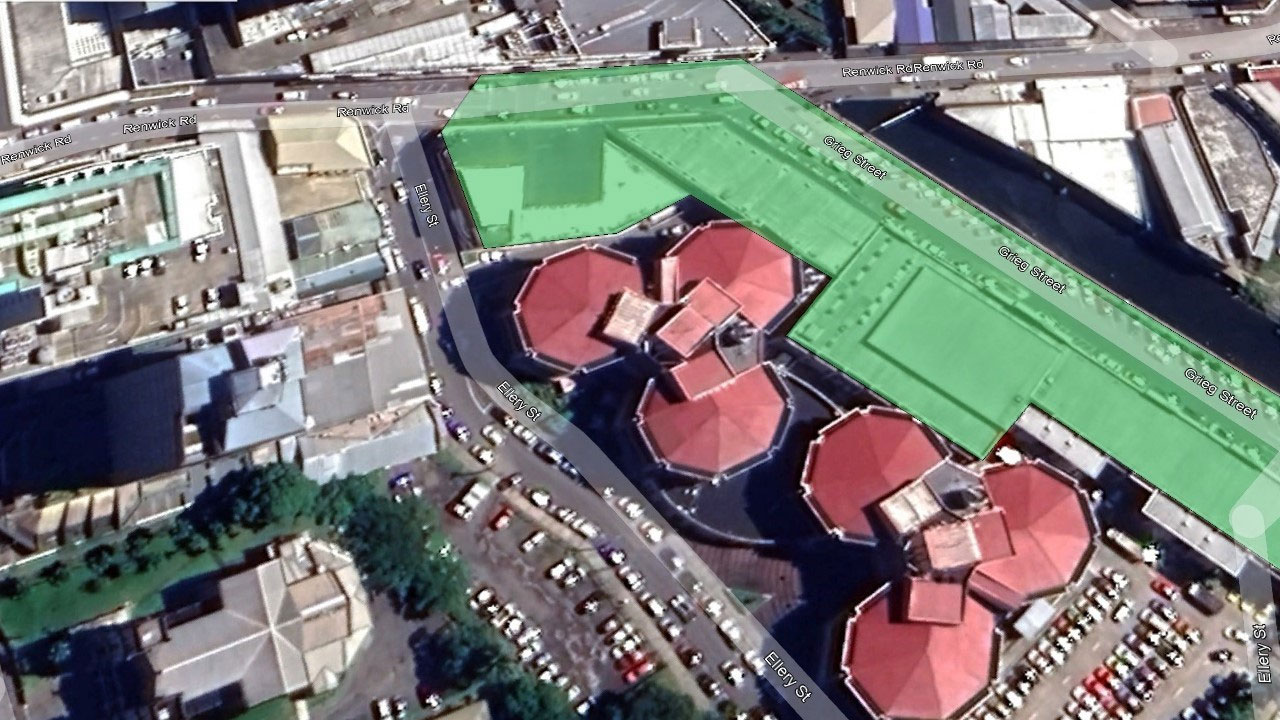 [Source: File]
Fijians living in Muanikoso and Makoi continue to face water disruptions due to a water leakage that occurred at Laqere on Thursday.
The Water Authority of Fiji says they will carry out further investigation this evening as they are yet to identify the exact location of the leakage.
Following the investigation WAF will perform repairs.
Article continues after advertisement
WAF carried out an investigation yesterday along Kings Road at Laqere, where the leaking section has been isolated and water supply has been restored to 90% of the customers who were affected after installing an additional isolation valve.
Chief Customer Officer Sekove Uluinayau says water carting trucks are being deployed to cover the areas that are still affected.