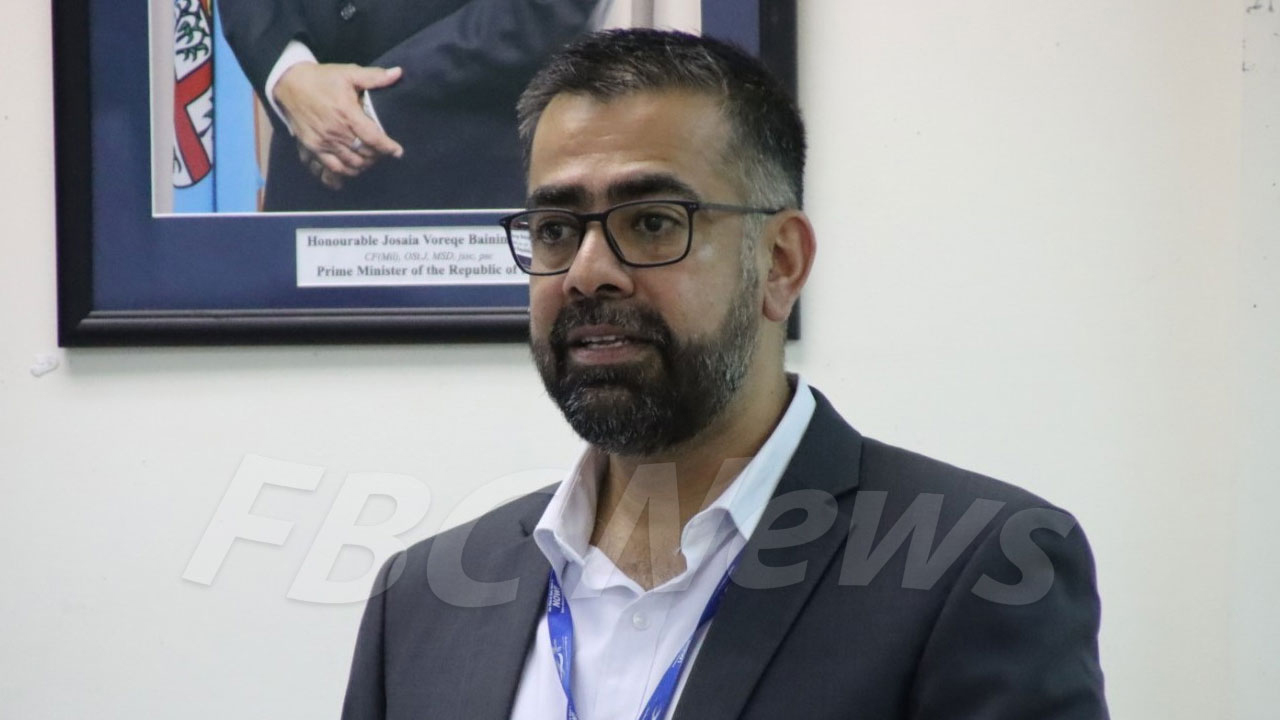 Chief Executive Doctor Amit Chanan
The Water Authority of Fiji is exploring a new funding model to enhance its service delivery.
This move follows an ideation workshop with stakeholders, as the authority seeks to address the significant infrastructure investment needed to maintain its existing facilities.
Chief Executive Doctor Amit Chanan says according to WAF's national infrastructure investment plan, the authority requires a staggering $0.8 billion over the next five years to keep its infrastructure functioning effectively.
Article continues after advertisement
"We're having conversations with multi-lateral agencies like ADB, Europe Investment Bank, bilateral relationship like Australia and New Zealand. All options are at the table and part of Water Sector 2050 is also looking at what is the right funding model because not everything can be funded through the public purse."
The Ministry of Finance is supporting the Authority's efforts to secure the necessary funding for its operations.
Deputy Prime Minister and Minister for Finance Professor Biman Prasad says a 10-year national infrastructure investment plan is being put together and is funded through technical assistance from the Pacific Regional Infrastructure Fund.
He says the National Plan has identified and consolidated a pipeline of infrastructure projects across all sectors in a single plan.