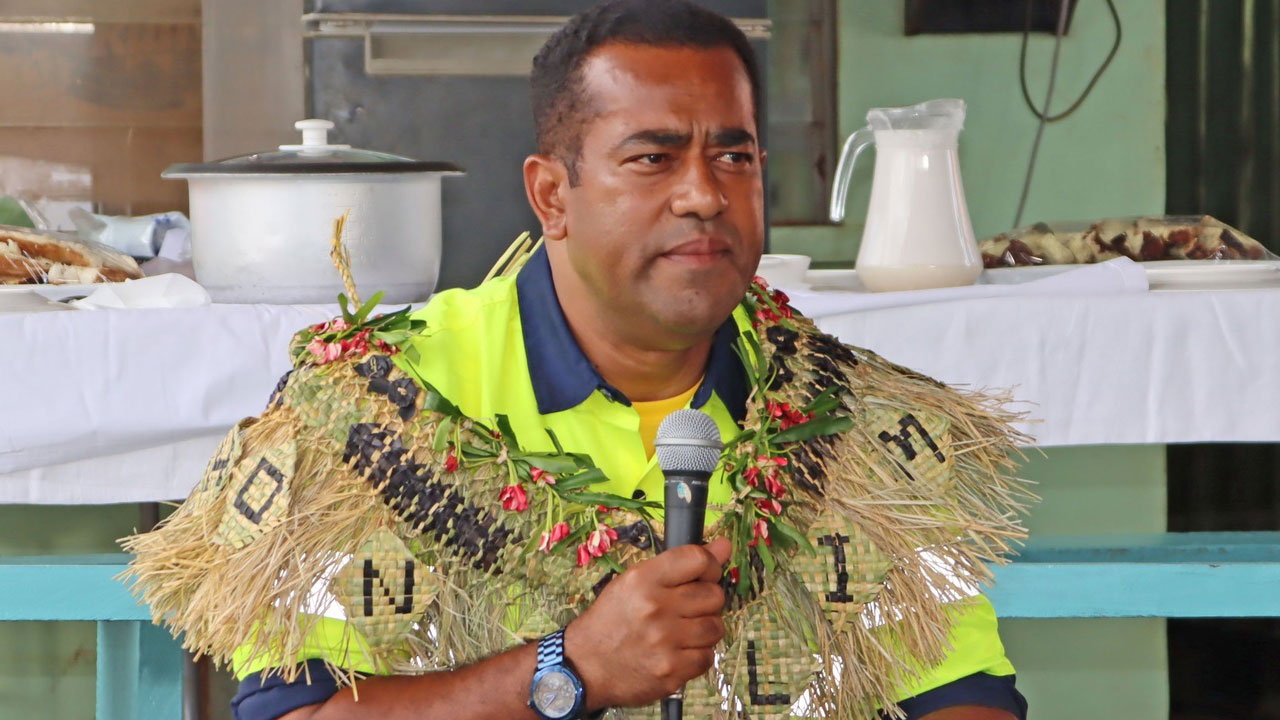 Filimoni Vosarogo [Source: Fijian Government]
The Minister for Lands and Mineral Resources has reiterated the need to attract investors' confidence in the Northern Division.
Minister Filimoni Vosarogo says the decline in economic activity has resulted in the migration of large portions of the Labasa communities to the Capital City.
He says the Government intends to revive the economy in Labasa.
Article continues after advertisement
Vosarogo also highlighted that the team is ready to work with investors in Labasa and various stakeholders to develop Labasa into a town.
He also visited various projects and investments in the mining, quarry, and timber sectors and also commissioned a groundwater project in the village of Qelemumumu, Macuata.
The $295,000 project will supply water to the three neighboring including Qelemumumu village and the Raranikawai cane farming community.
Vosarogo will conclude his Northern Division tour today after commissioning a groundwater project in Vunisavisavi, Cakaudrove.