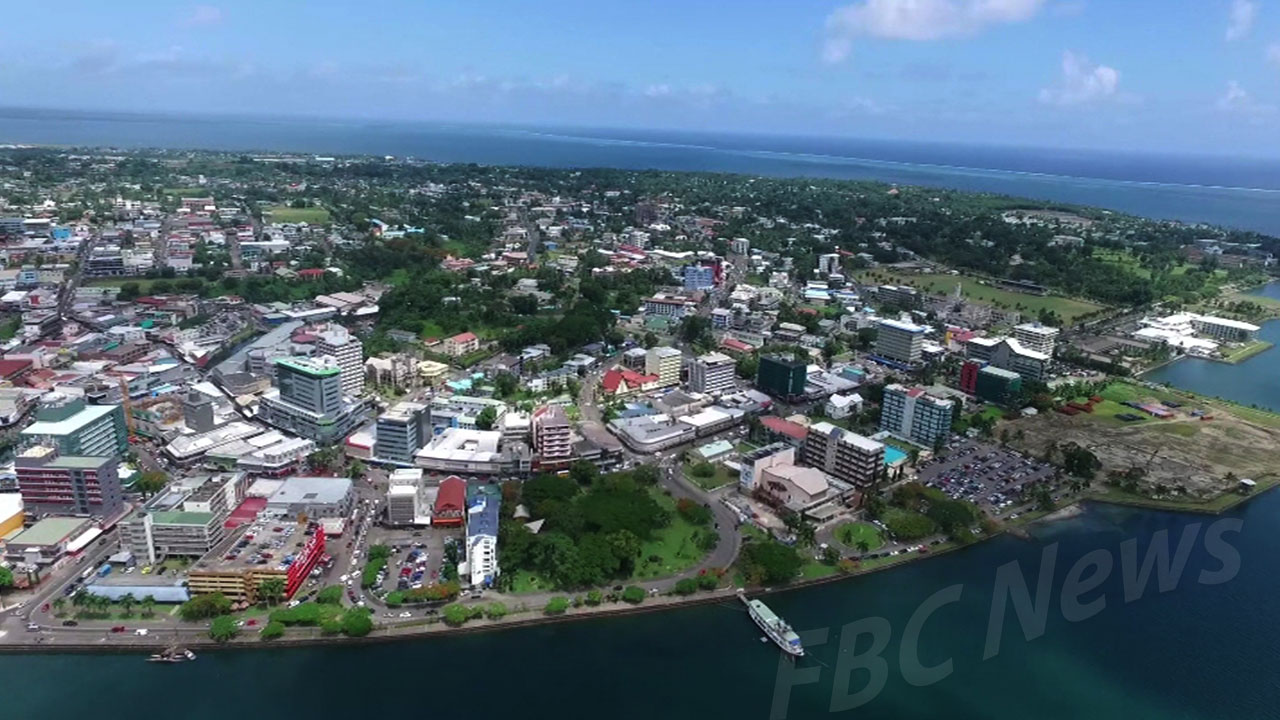 [File Photo]
The iTaukei Trust Fund Board continues to invest in a number of developments.
Speaking on iTaukei Affairs' Nai iLalakai programme on Radio Fiji One, Chief Executive Aisake Taito says this is for the 14 provinces around the country.
Taito says this as they aim to strengthen economic development.
Article continues after advertisement
"The purpose of the Board is to Firstly; fund initiatives, to promote our language and culture, and to carry out research on the history of Fiji. Secondly; to fund developments for the iTaukei and Rotuman. Thirdly; to financially support the study around our language and culture."
Taito says the investments include the acquisition of shares from companies such as Fijian Holdings Ltd, Amalgamated Telecommunication Authority, and RB Patel.
He says it also includes the acquisition of properties that are then rented out.
Taito says they also invest overseas, especially in the USA, and the profit collected is forwarded to other developments in the country.
He says this includes the development of culture and natural resources.
Taito says the Board is currently carrying out a study in these areas, with the aim to collect and store information for educational purposes.
He says they have successfully carried this out in the province of Rewa.
The Chief Executive says the Board continues to serve its purpose, to uplift the lives of iTaukei and Rotuman.