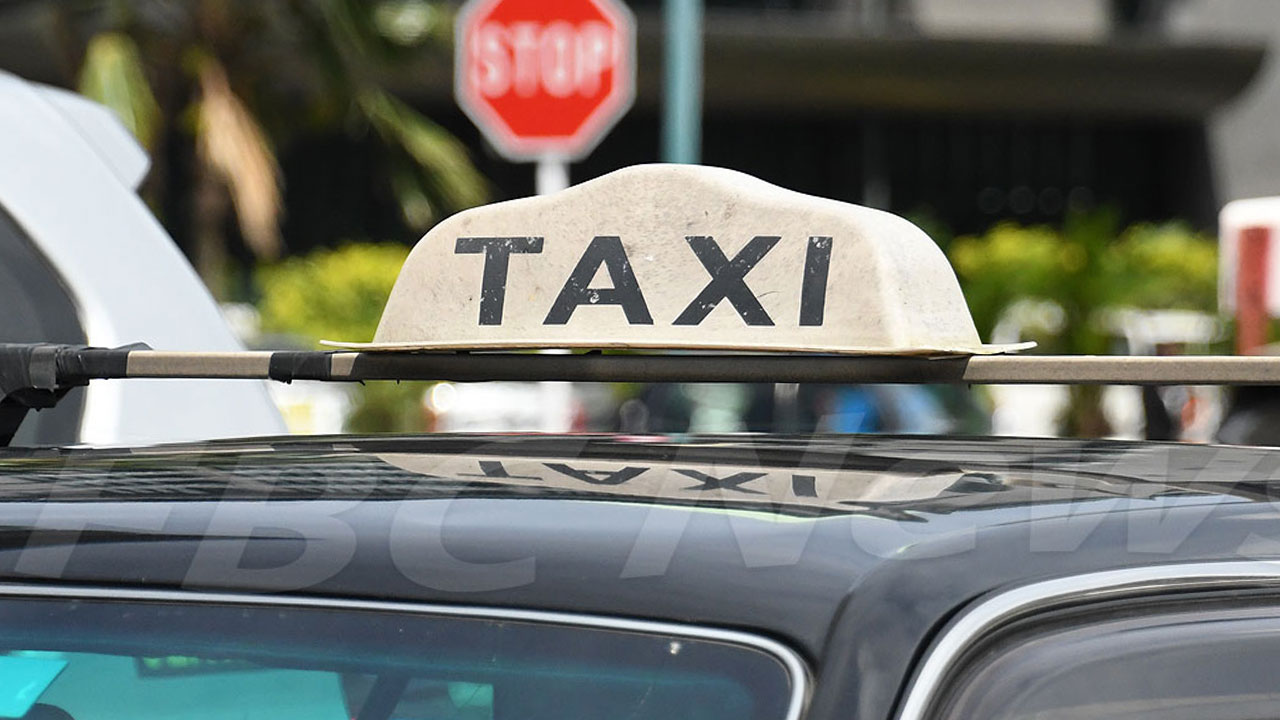 The Consumer Council of Fiji is calling on taxi drivers to follow the Public Service Vehicle code of conduct and avoid refusing service to passengers travelling short distances.
Chief Executive Seema Shandil has reminded taxi operators that it is illegal to deny service to passengers.
Shandil states many consumers choose to travel short distances due to lateness or safety concerns.
Article continues after advertisement
"Taxi industry is there to provide a service, the service to transport the commuters from one place to another. So at no point in time should they refuse any sort of taxi service to any commuters. Whether it's a short run, whether the condition of the road is poor or whether the area that they are going is a gravel road. They have to provide provider services because they have been given a license to do so."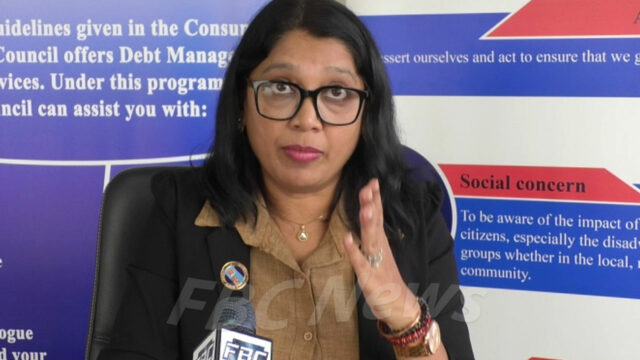 Consumer Council Chief Executive Seema Shandil.
Shandil says the council has received complaints from passengers who were refused service because of poor road conditions.
So far, the council has recorded 19 such complaints between August 2022 till date.