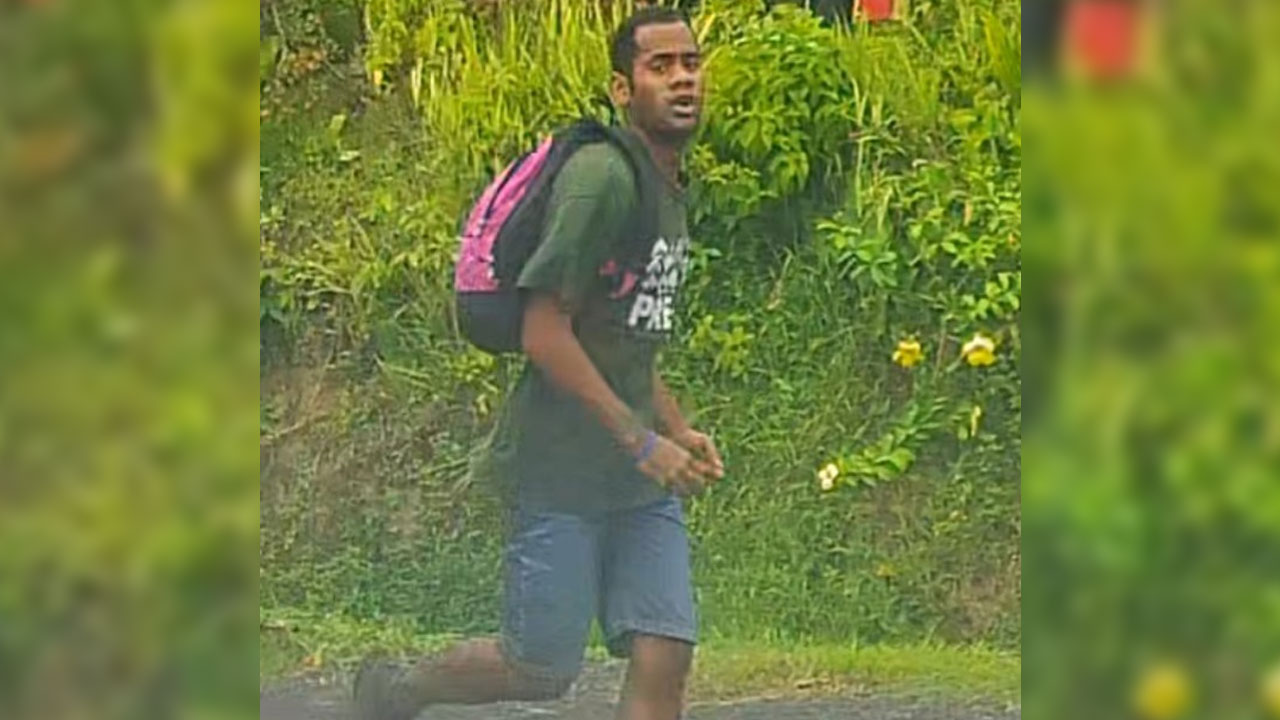 [File Photo]
The man who is alleged to have been involved in a grab-and-run case in Nabua last Wednesday is now in police custody for questioning.
He was brought in by a relative and is now being questioned at the Nabua Police Station.
The suspect allegedly stole a bag containing cash and other personal items from a woman who was driving along Vuna Road in Nabua.
Article continues after advertisement
The dash cam video was captured by the vehicle following the suspect.
Police has acknowledged the support of the public for their support.