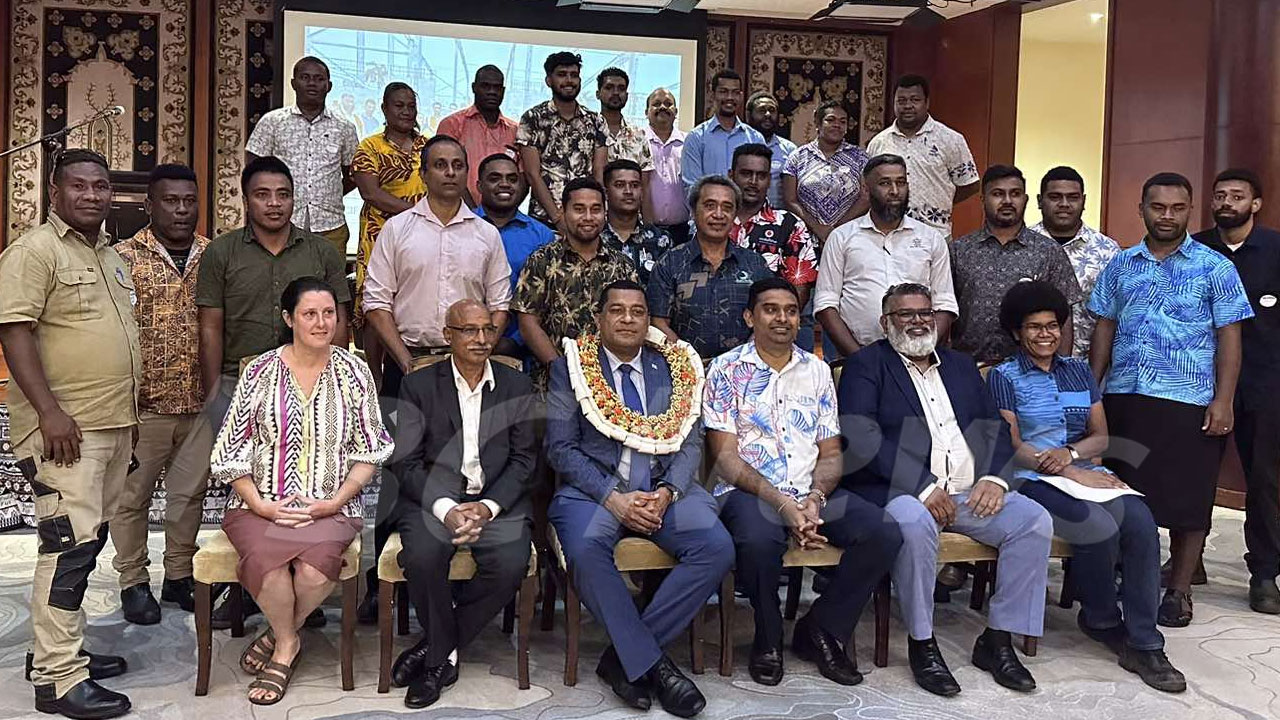 The inaugural Pacific-TA New Zealand regional building inspectors' workshop concluded successfully this month with plans underway to make it an annual event.
The 4-day event brought together experts from local municipalities, including those from selected Pacific countries.
Minister for Housing and Local Government Maciu Nalumisa says building inspections are a key activity to determine complacency among property owners.
Article continues after advertisement
Nalumisa adds that building inspectors need to understand that materials that are needed to be used and the design specification are critical components that need to assess to ensure that the standard of the buildings are not compromised.
"We have started to receive unique building applications where material and design specifications are different from traditional and conventional systems therefore, understanding the criteria to be applied when processing permit and during inspection is crucial."
Thirty participants received certificates of participation today following the weeklong workshop facilitated by Jitendra Bothara, the practicing structural engineer at the Christchurch City Council.
Bothara designed the national building code for the government of Nepal and was also part of the team reviewing the national building code for New Zealand.