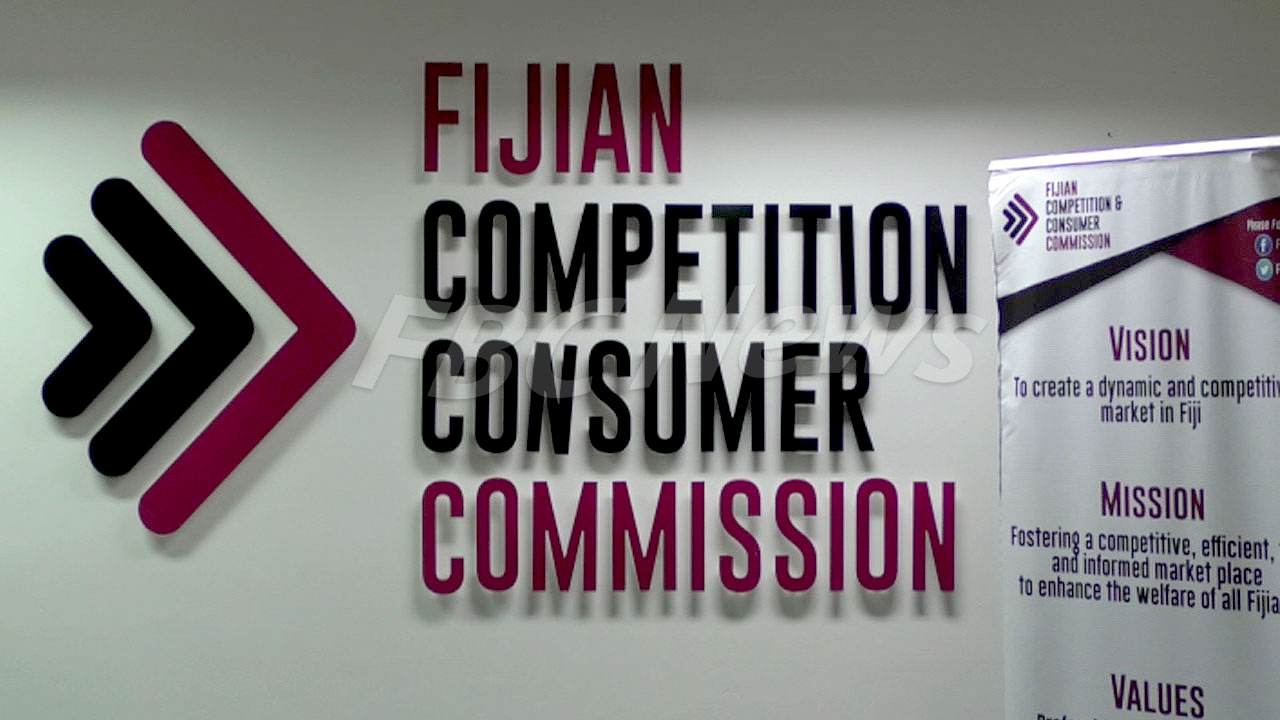 The Fijian Competition and Consumer Commission
The Fijian Competition and Consumer Commission is convinced to have a taskforce to sound out an early warning if there is a scam.
Chief Executive Officer Joel Abraham believes that this would be the best way to protect people going forward.
He adds that more awareness also needs to be taken to the grassroots level, especially in communities, about getting involved in scams such as Ebay Shop.
Article continues after advertisement
"Empowering our people to recognize and not fall prey to this scheme is the key here. We want to be able to prevent this. That is the proactive measure that this task force is seeking under the visionary leadership of the deputy prime minister."
Abraham also stresses that though a few have called for some legislative backing to go and shut businesses down, there is a need to also consider managing the confidence of the investors for economic growth and development and shutting businesses up.
He adds that even giving too much power to regulators is not good for the economy.