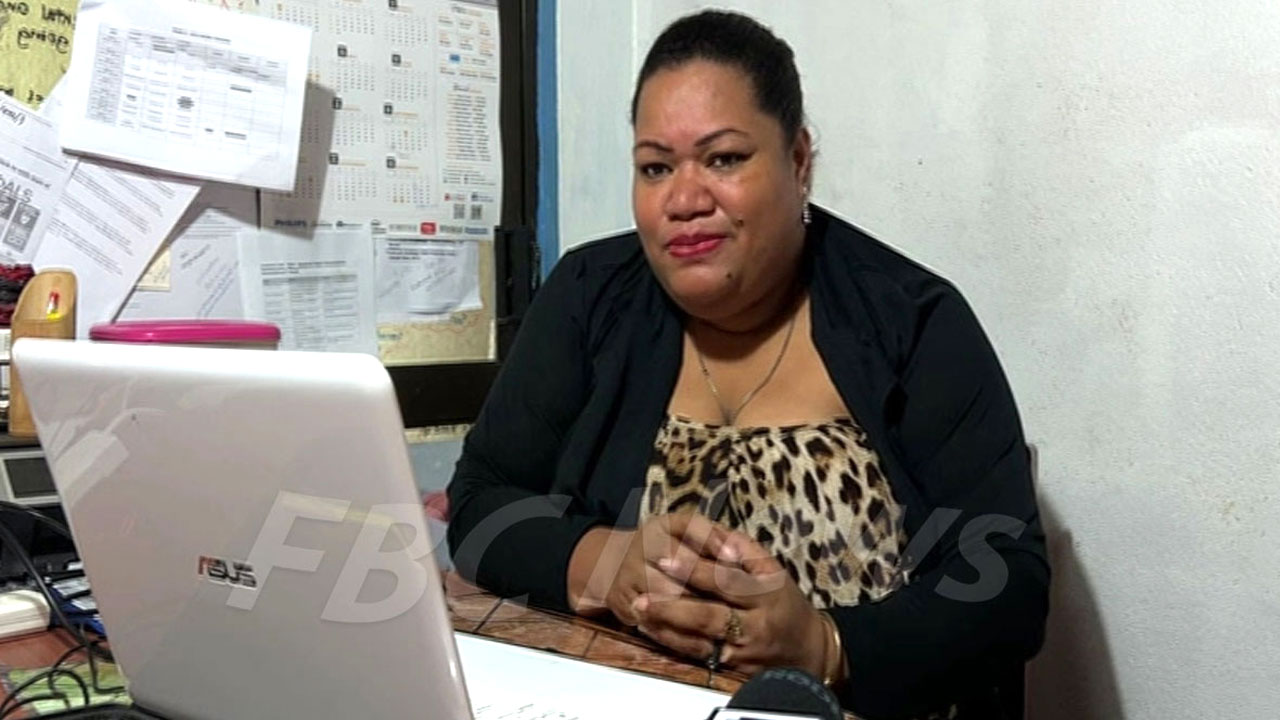 Solo-Mums Project Manager, Esita Karanavatu.
Solo-Mums Project has implemented an evangelism programme, as a component of their community outreach programme for this year.
Project Manager, Esita Karanavatu says as a Christian organization, this is one of their areas of focus – to also provide spiritual empowerment.
Karanavatu says they will target our youth population in this programme.
Article continues after advertisement
"I think a lot of the social problems we are going through, we need to be targeting our young people and with us – our strength will come from spiritual empowerment of our young people."
The programme aims to mentor youth to develop strong moral reasoning, resist negative social forces, and work together for a better society.
It will also train peer educators to be ambassadors of the programme in their own communities.