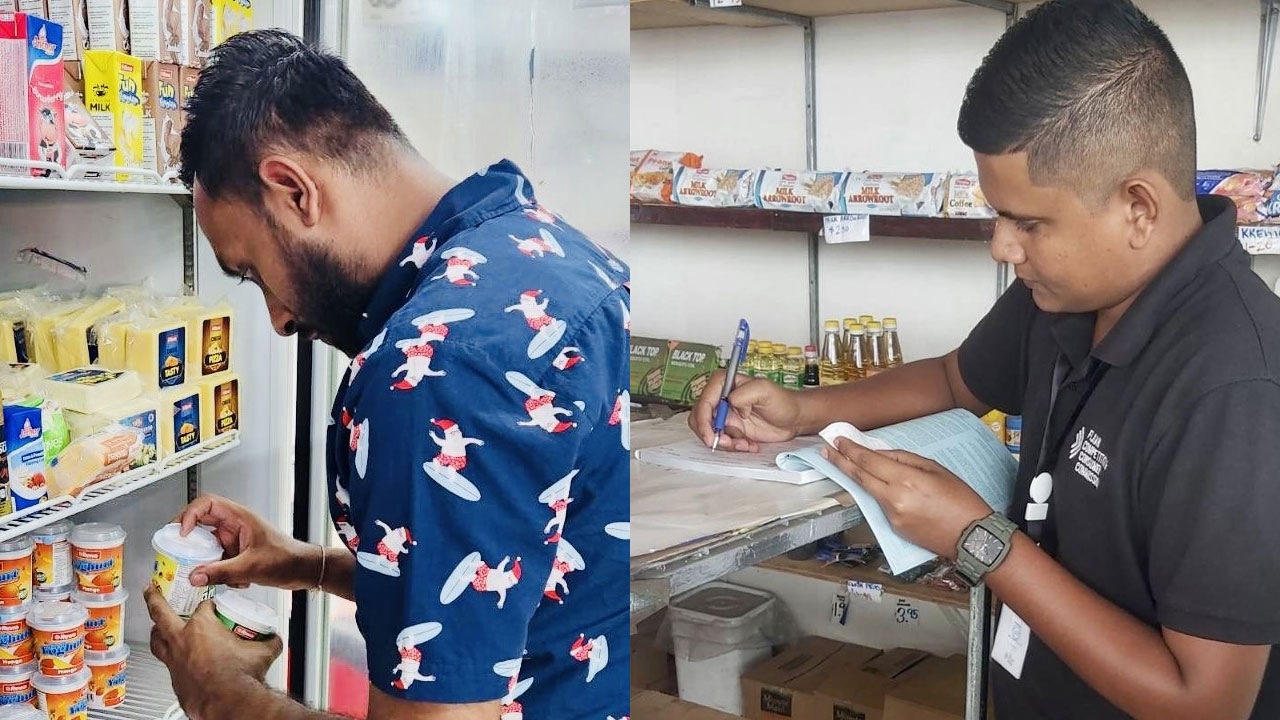 [Source: FCCC/Facebook]
The Fijian Competition and Consumer Commission has warned seven traders of prosecution after carrying out a four-day inspection.
The FCCC inspected 375 traders between December 28 and New Year's Eve.
126 inspections were carried out in the Northern Division, 123 in the Western Division, and 108 in the Central Division.
Article continues after advertisement
The FCCC says their enforcement teams were on the ground conducting inspections to ensure that traders were not engaging in unethical business activities.
It is urging consumers to continue being cautious when taking advantage of deals and specials by always checking the expiry dates of the items before making any purchase and ensuring that they are not overcharged for a price-controlled item by thoroughly checking their receipts before leaving supermarkets.