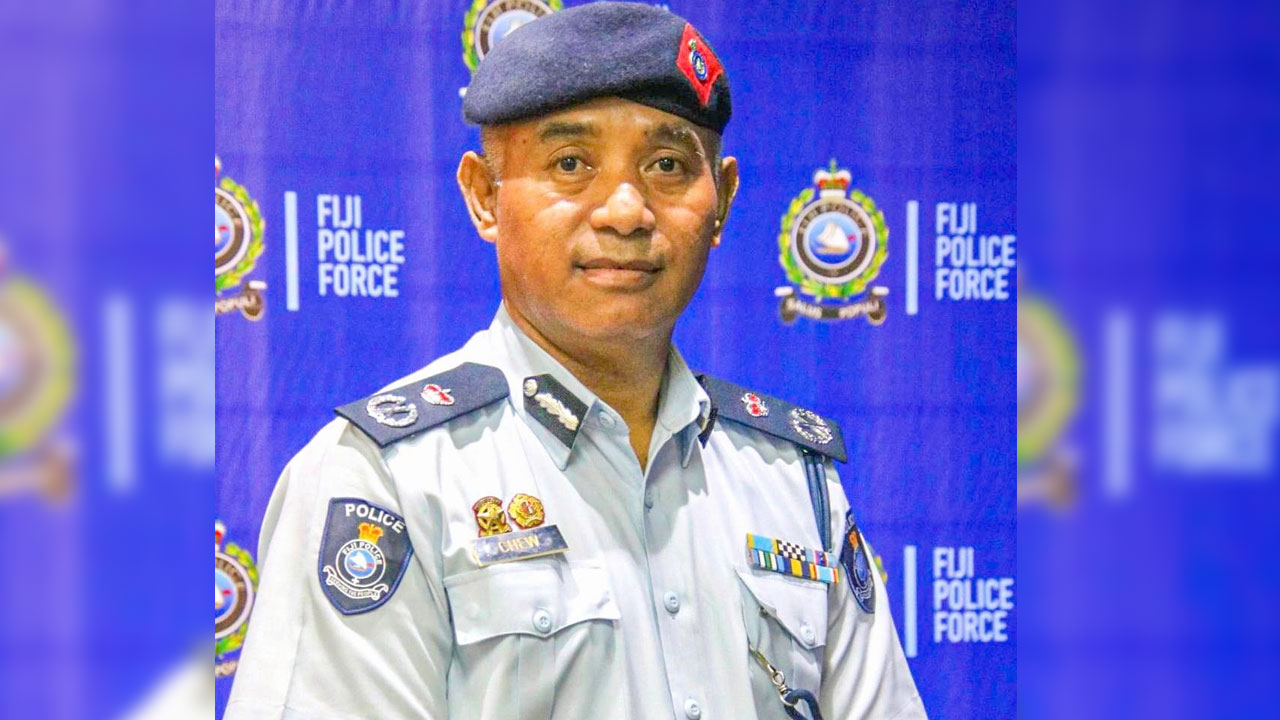 Acting Police Commissioner, Juki Fong Chew [Source: Fiji Police]
The Fiji Police Force is assuring the public that the incident, which occurred in Natua and Seaqaqa on Saturday night, was by no means triggered by racial tension within the community.
Acting Police Commissioner, Juki Fong Chew says it was neither politically driven, as claimed by some on social media.
Chew says the Seaqaqa Police acted swiftly and were able to arrest three suspects, one aged 20 and two aged 23 years old.
Article continues after advertisement
The Police Commissioner adds that the three have been charged with one count each of assault causing bodily harm, and they will be produced at the Labasa Magistrates Court this afternoon.
He says since the matter is now before the court, they will not be able to comment further regarding the incident.
He adds that the incident is an isolated one and that police visits are being conducted with the victims and nearby communities.