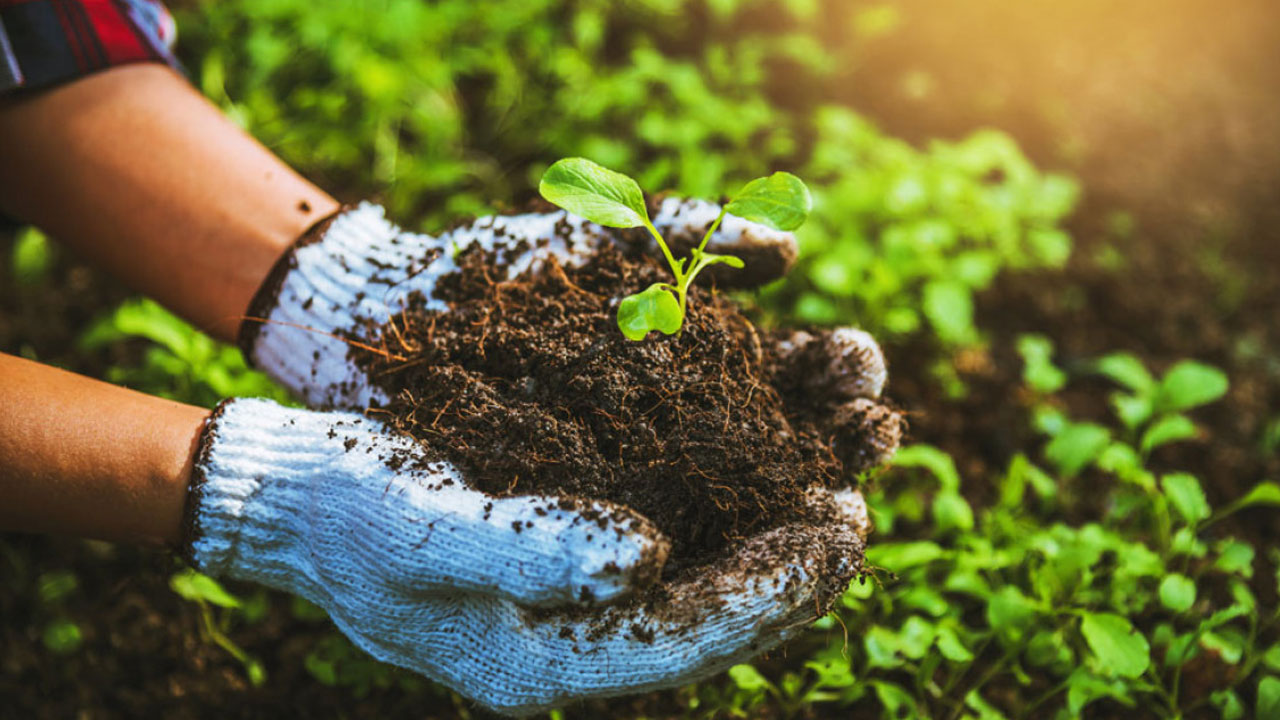 Despite the over 90 percent of i-Taukei landowners in the country, they continue to record the highest percentage of poverty and this needs to be addressed.
Minister for Agriculture and Waterways Vatimi Rayalu made the comment while speaking to the Nakoro/Nase Investment Cooperative in Vatukoula.
The Minister says the i-Taukei community has the resources, and this will only come to fruition if members of the community work together and work hard.
Article continues after advertisement
Rayalu says the turnover from farming and the resources that the i-Taukei community has can address the increasing poverty issues.
"We have to work together; we have to look after each other because help begins at home. We know that we can achieve what we achieve if we work together. The i-Taukei community is well known for working together. We are blessed with the resources we have, and the only thing we have to do is best utilize them. That is the only way forward."
Rayalu says the Ministry will continue to monitor the farming progress in Nakoro and Nase and will provide the support needed to help assist the farming programmes in place in Vatukoula.
Rayalu handed over a Solis 75RX 4WD tractor valued at $46,620.00 to the Nakoro/Nase Investment Cooperative in Vatukoula.
This assistance was provided under the Ministry's Farm Mechanization Program whereby the cooperative paid one-third of the cost of $15,540.00, and the Ministry covered the remaining two-thirds.