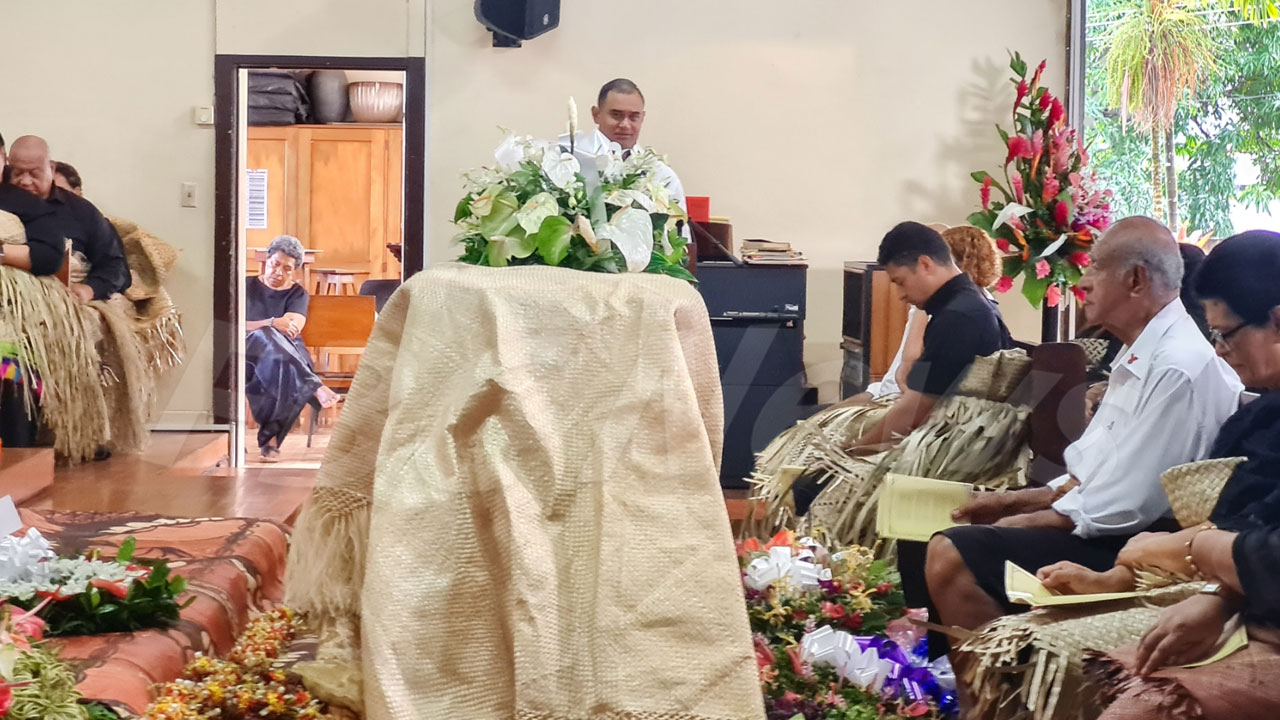 Hundreds of Fijians gathered at the Suva Wesley City Mission Church this morning to farewell and celebrate the life of Bau chief and former politician Ratu George Cokanauto Tu'uakitau.
He was remembered for his extraordinary leadership, selfless service to Fiji, and passionate advocacy for unity and reconciliation, often mediating in times of tension and working tirelessly to bridge division behind the scenes.
During the funeral service, Ratu Cokanauto was described as a man of wisdom, compassion, and vision for a united and prosperous Fiji and someone who was committed to the principles of democracy, inclusivity, and social justice.
Article continues after advertisement
He was a former Minister for Local government, Housing and Environment under the 2001 interim government of Laisenia Qarase and first contested the 1999 election as a Fijian Association Party candidate.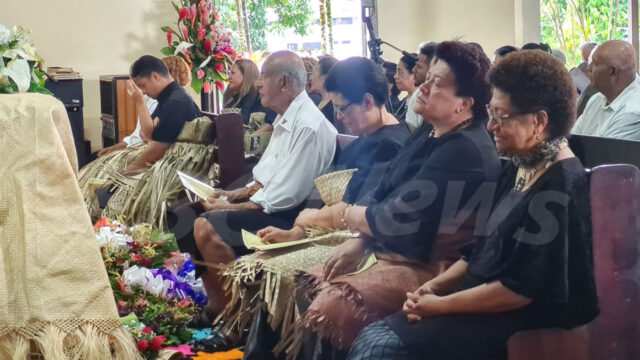 His eldest son, Ratu Penaia Kadavulevu, describes his father as someone who valued his traditional obligation to the vanua and was always dedicated to fulfilling his role with excellence.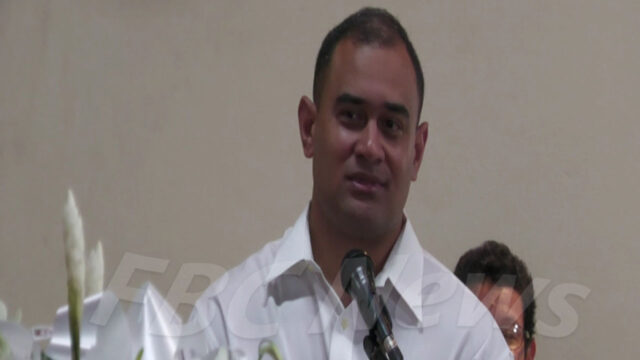 Ratu Penaia Kadavulevu
In attendance were family members, including his older brother, former President and Speaker of Parliament Ratu Epeli Nailatikau, Ratu Timoci Tavanavanua, Marama Roko Tui Dreketi Ro Teimumu Kepa, Ratu Tevita Uluilakeba, as well as Deputy Prime Minister Professor Biman Prasad.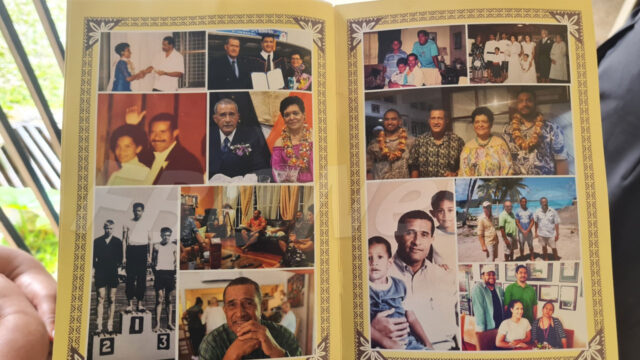 The funeral was also attended by a delegation from the Tongan royal family, led by Crown Prince Tupouto'a 'Ulukalala.
Ratu Cokanauto is a descendant of Tonga's King Tupou II and Adi Litia Cakobau.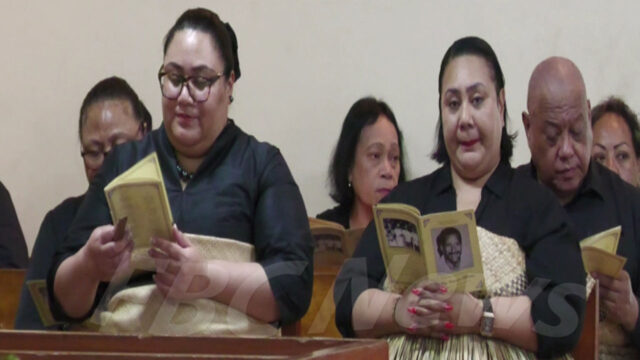 He was the son of the former Fijian Deputy Prime Minister and Bau chief Ratu Sir Edward Cakobau and Adi Lady Vasemaca Tuiburelevu.
He is survived by his wife, Taraivosa Lagilagi, and four children: Ratu Penaia, Ratu Jone Savou, Ratu Edward Tavanavanua, and Adi Litia Tuiburelevu.
Ratu Cokanauto passed away last Wednesday at the Oceania Private Hospital in Suva after a short illness.
He was 78-years-old.
He was laid to rest at the Old Suva Cemetery.